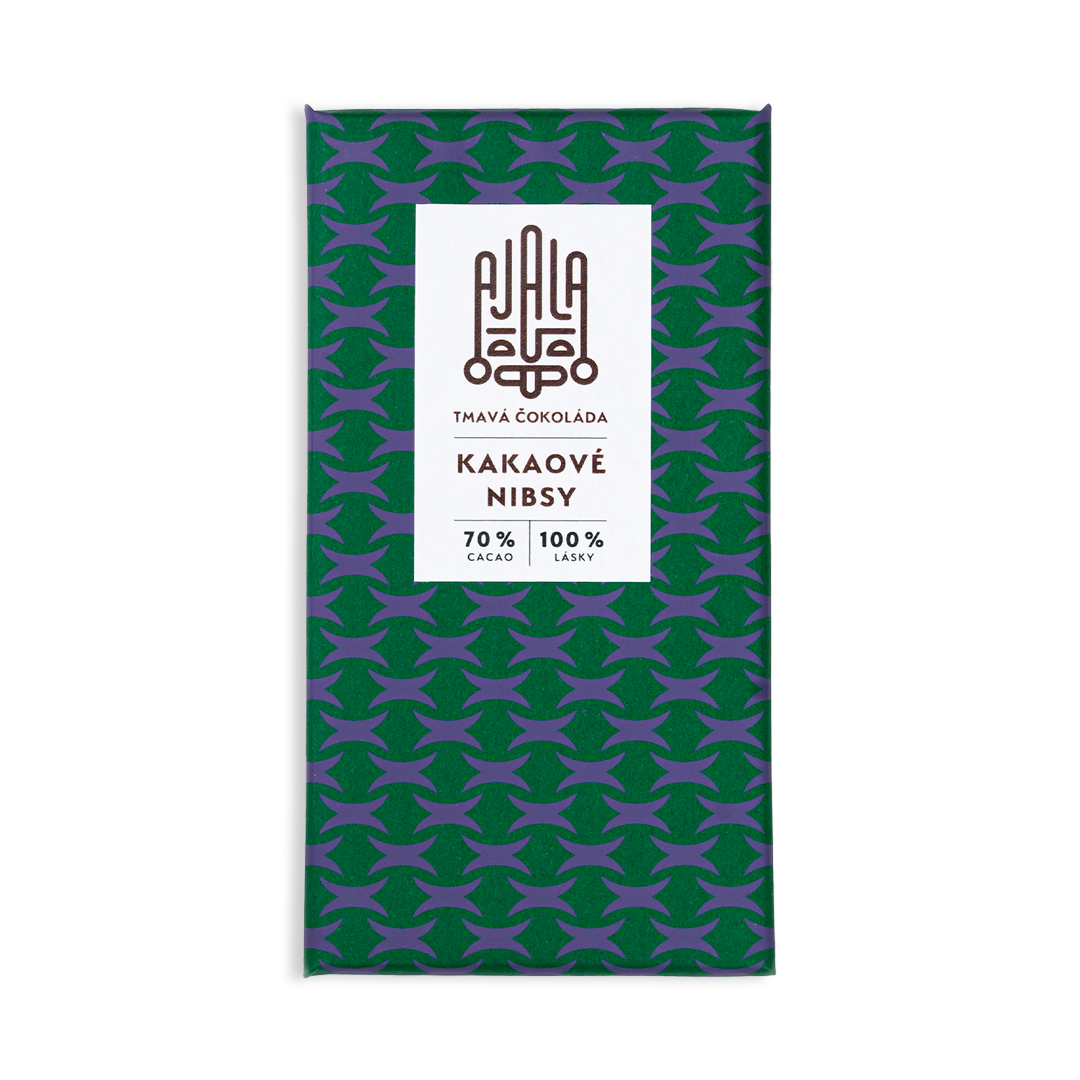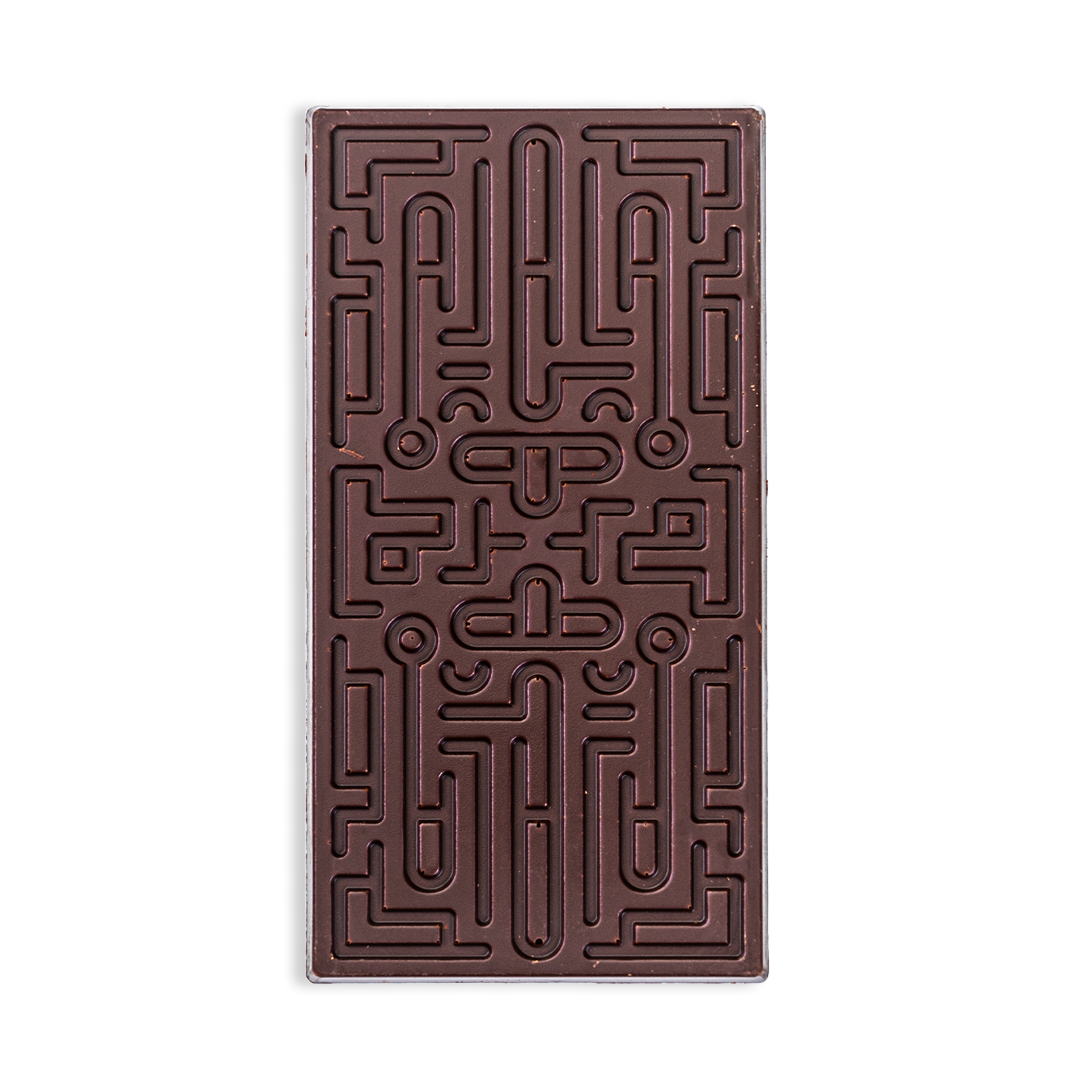 Ajala Chocolate - Cacao nibs 70% BIO (45 g)
Ajala chocolate is made from selected cocoa beans of the highest quality. The cocoa nibsy table is the real energizing experience for true cocoa lovers. Experience the unmistakable taste of quality chocolate.
Lightly roasted, ground with granite stones, tempered, lovingly packed.
Ingredients: organic cocoa beans, organic dried cane juice, organic cocoa nibs 6%
May contain traces of dried nuts.