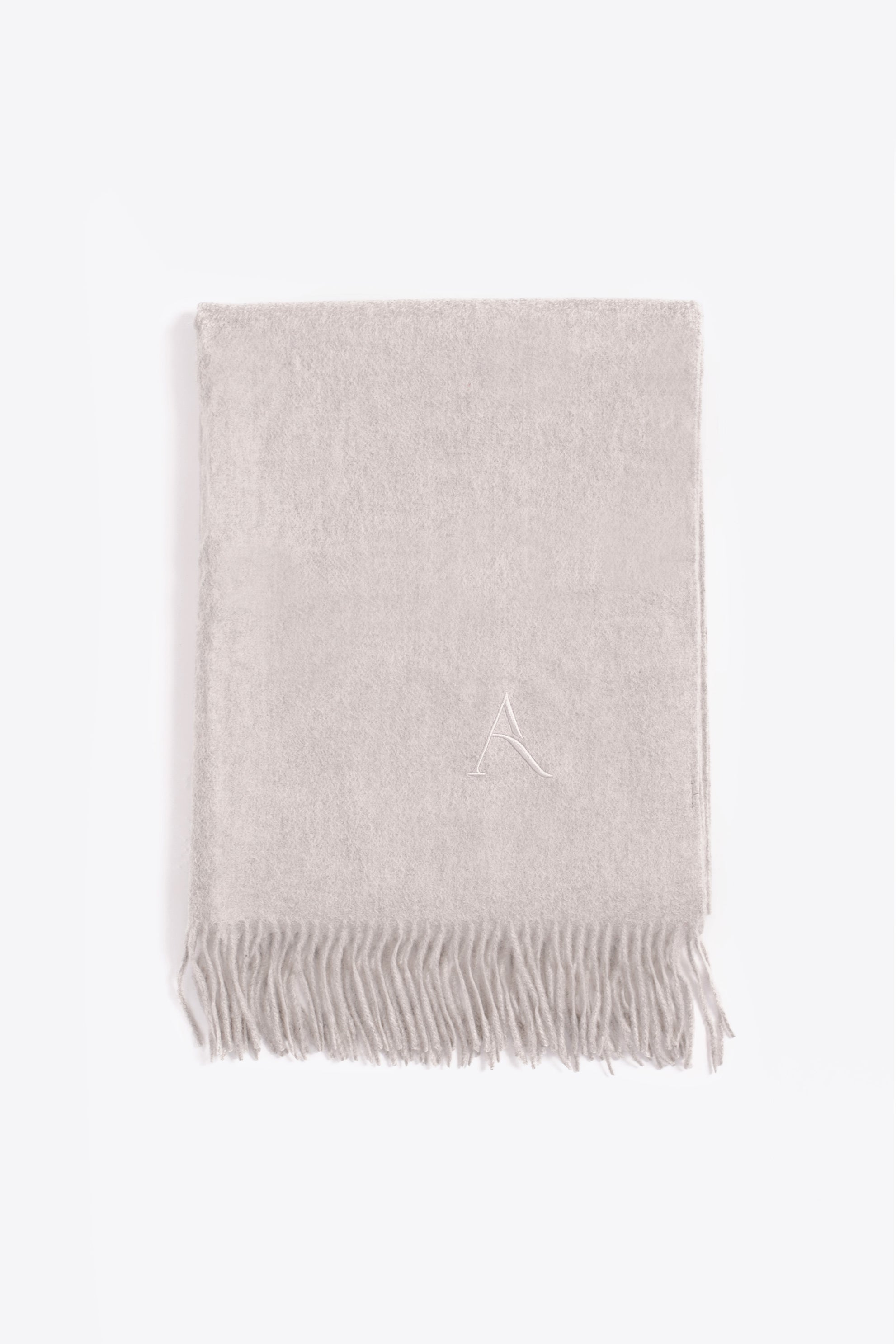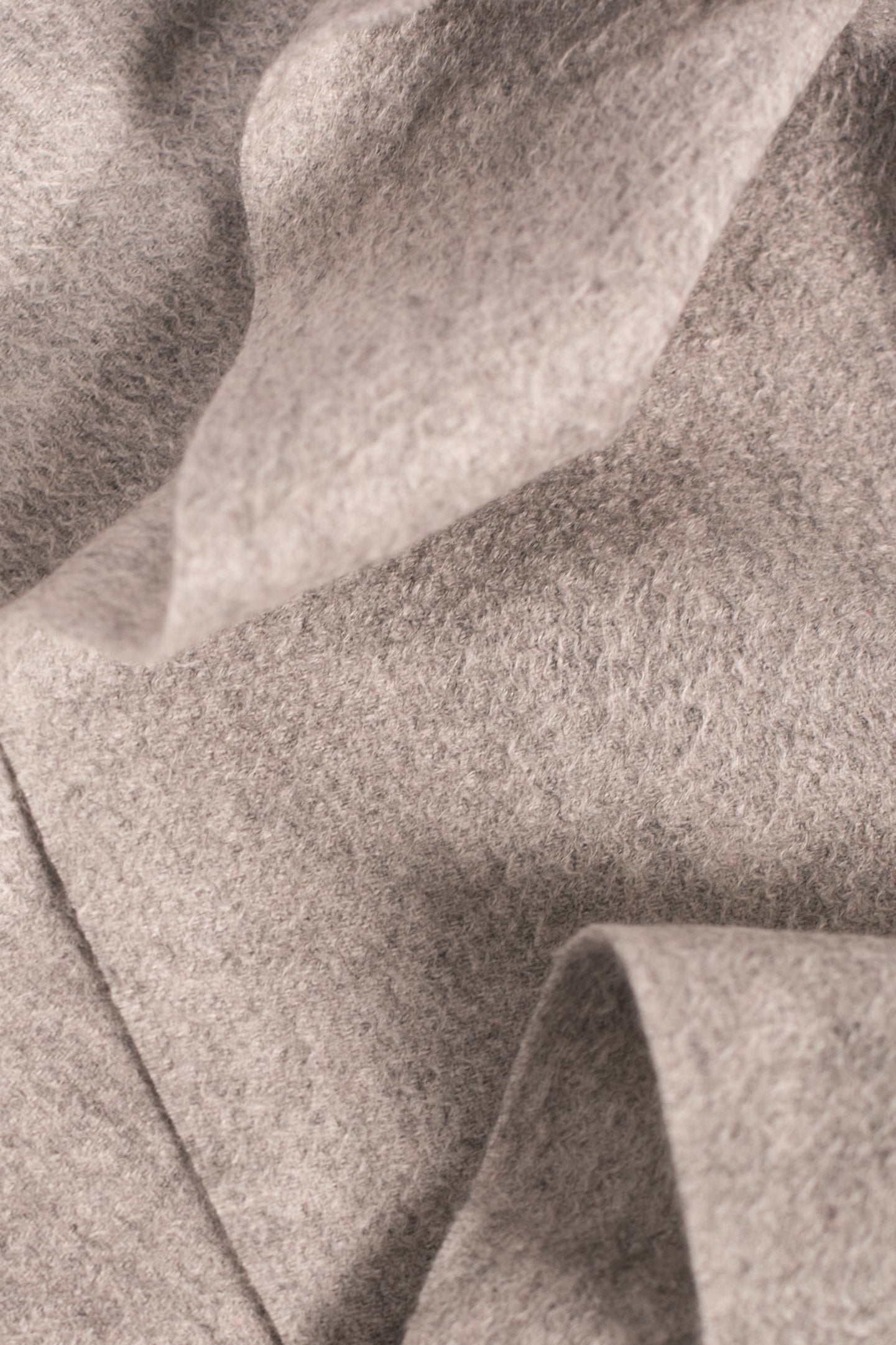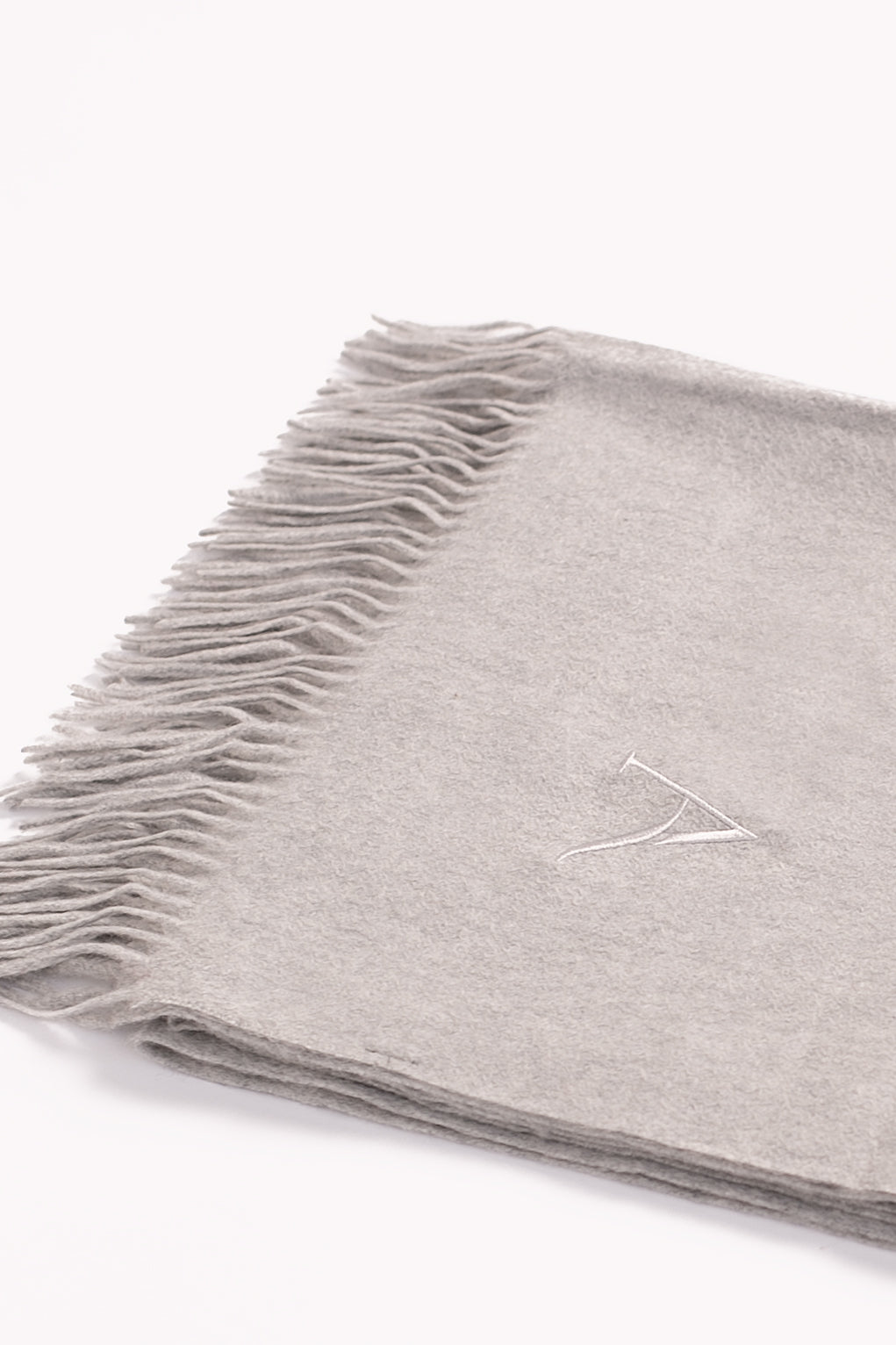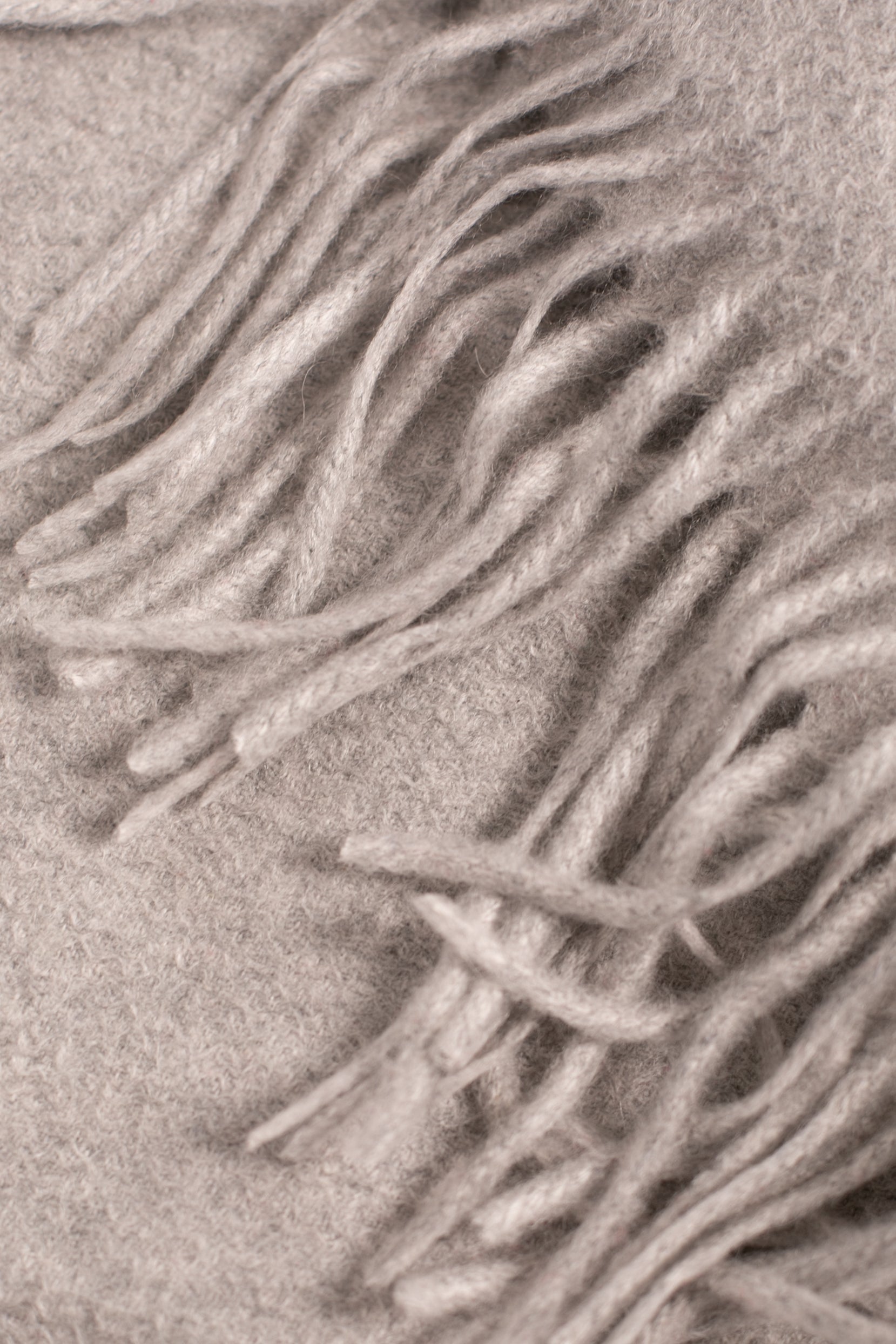 Ariette CASHMERE SCARF Grey
A luxurious cashmere scarf, a foundation of the winter wardrobe with perfect features. You will fall in love with the softness, warmth, and easy combinability of our cashmere scarf.
Our organic cashmere comes from Mongolia, where it is gently combed from the fur of naturally living goats and subsequently processed in a local manufacture with the latest technologies and human hands.
Composition: 100% organic cashmere with GOTS and OEKO-TEX certification
Care: Natural materials just need to be aired out on a hanger and do not need to be washed after each wear. If needed, choose gentle cleaning in a certified cleaner, or hand wash in lukewarm water with a gentle agent, do not scrub and wring the scarf, then let it freely dry on a flat surface.
Scarf size: 200 x 70 cm. Unisex.
ARIETTE TIP: The grey color easily breaks up monochromatic outfits and suits all skin tones.