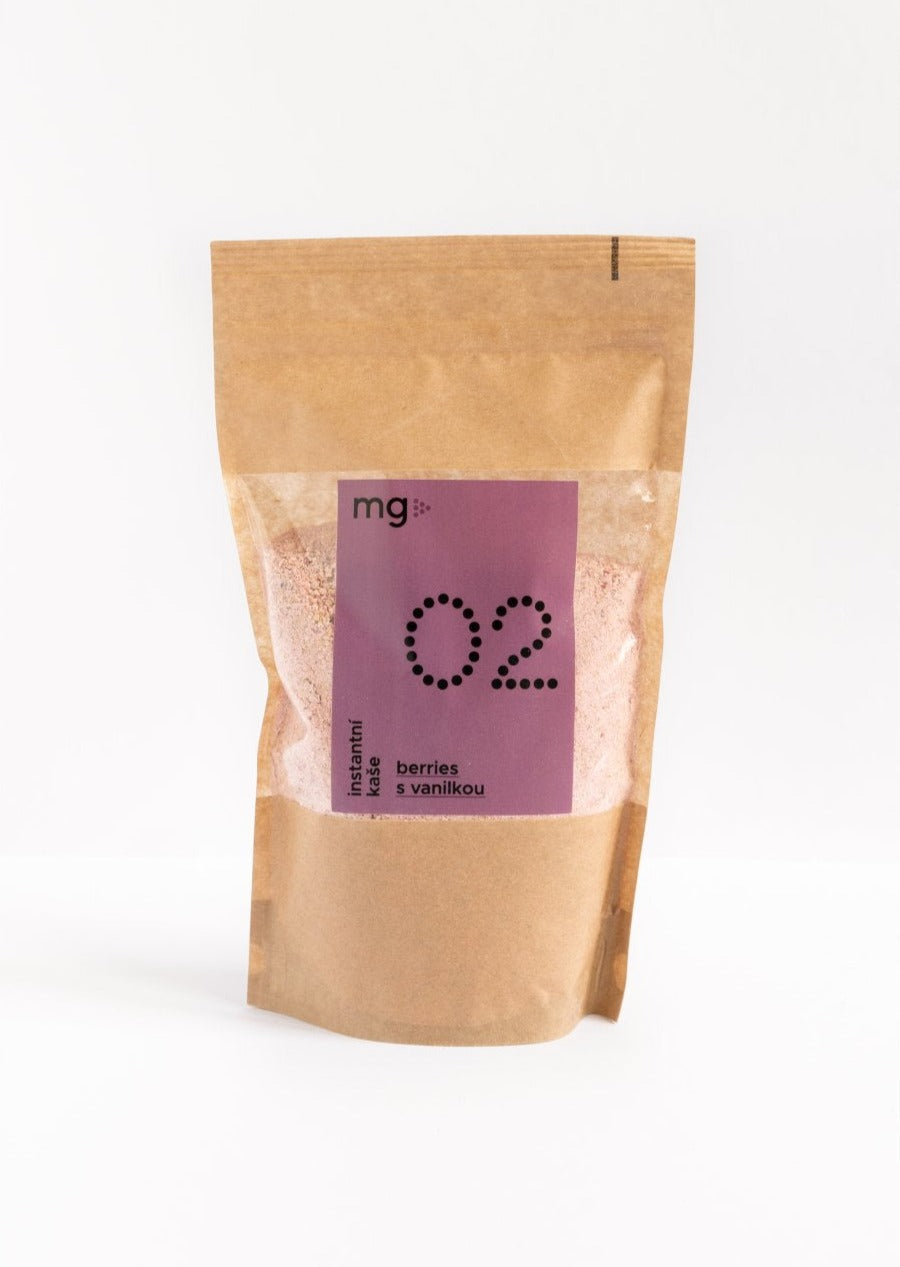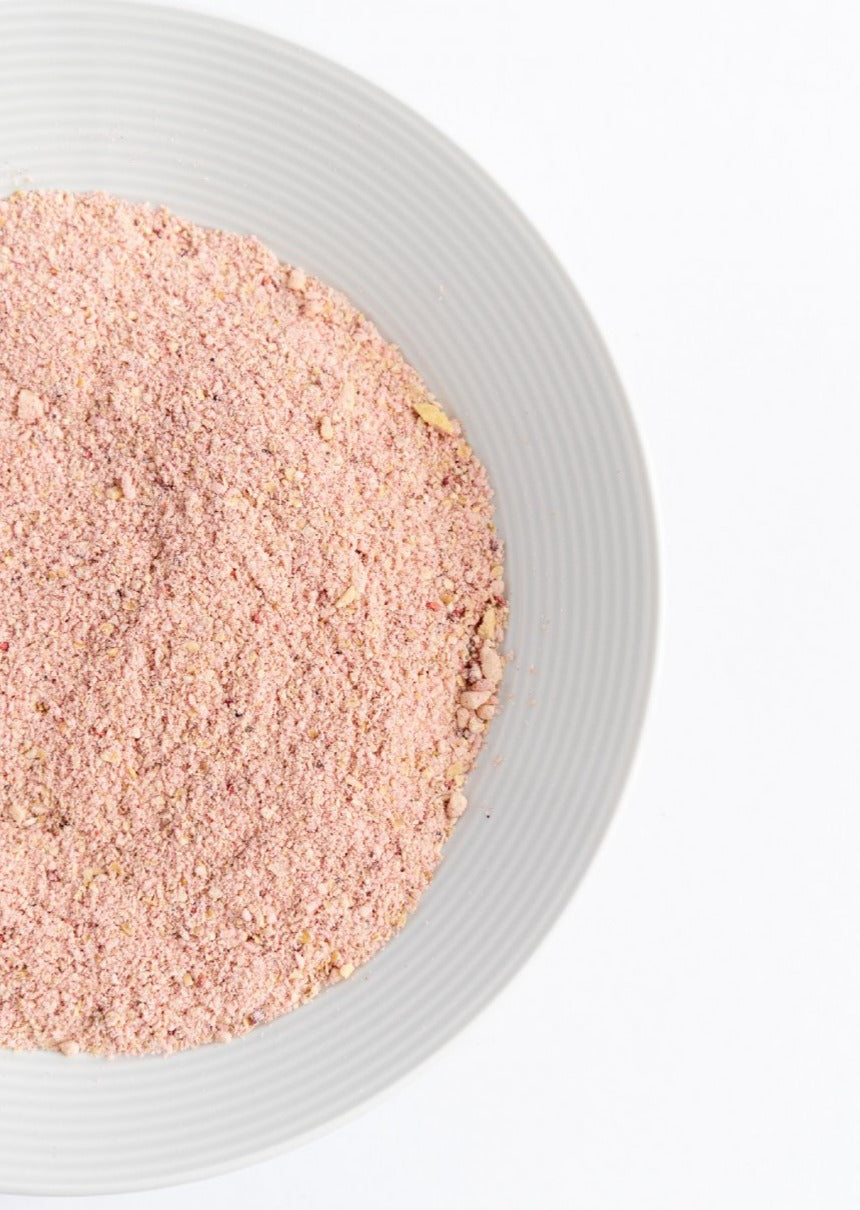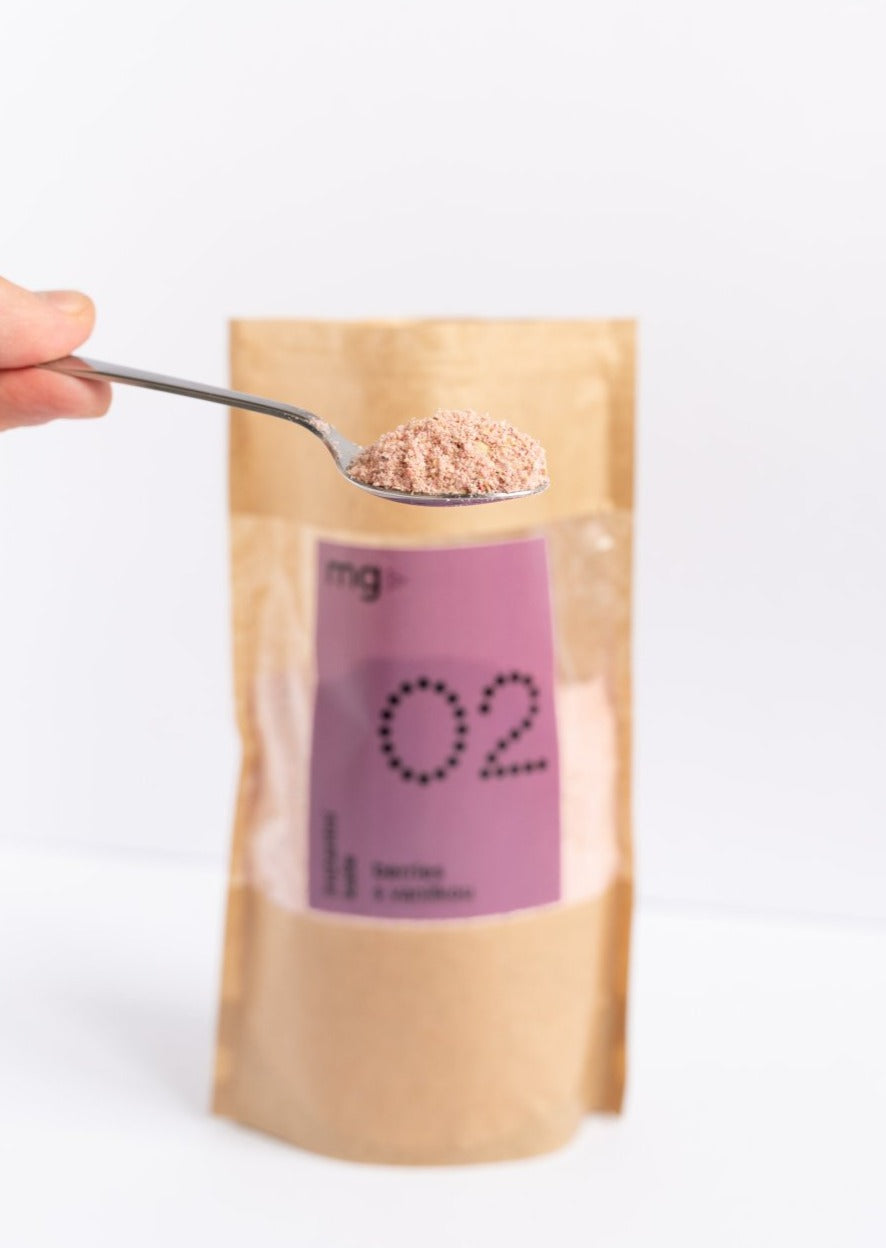 MG – Instant Oats 02 - Berries with Vanilla
Berries are full of antioxidants. Cashews are full of healthy fats. Coconut and vanilla to delight the taste buds. This mess is just pure luck. Just pour the prepared mixture of flakes, nuts, and fruit into hot water, stir and you can serve. Serve on top, for example, fresh raspberries, coconut flakes, this butter and a source of protein (for example, Greek yogurt, cottage cheese or skyr).

No added sugar. No artificial sweeteners. Gluten-free. No frills.