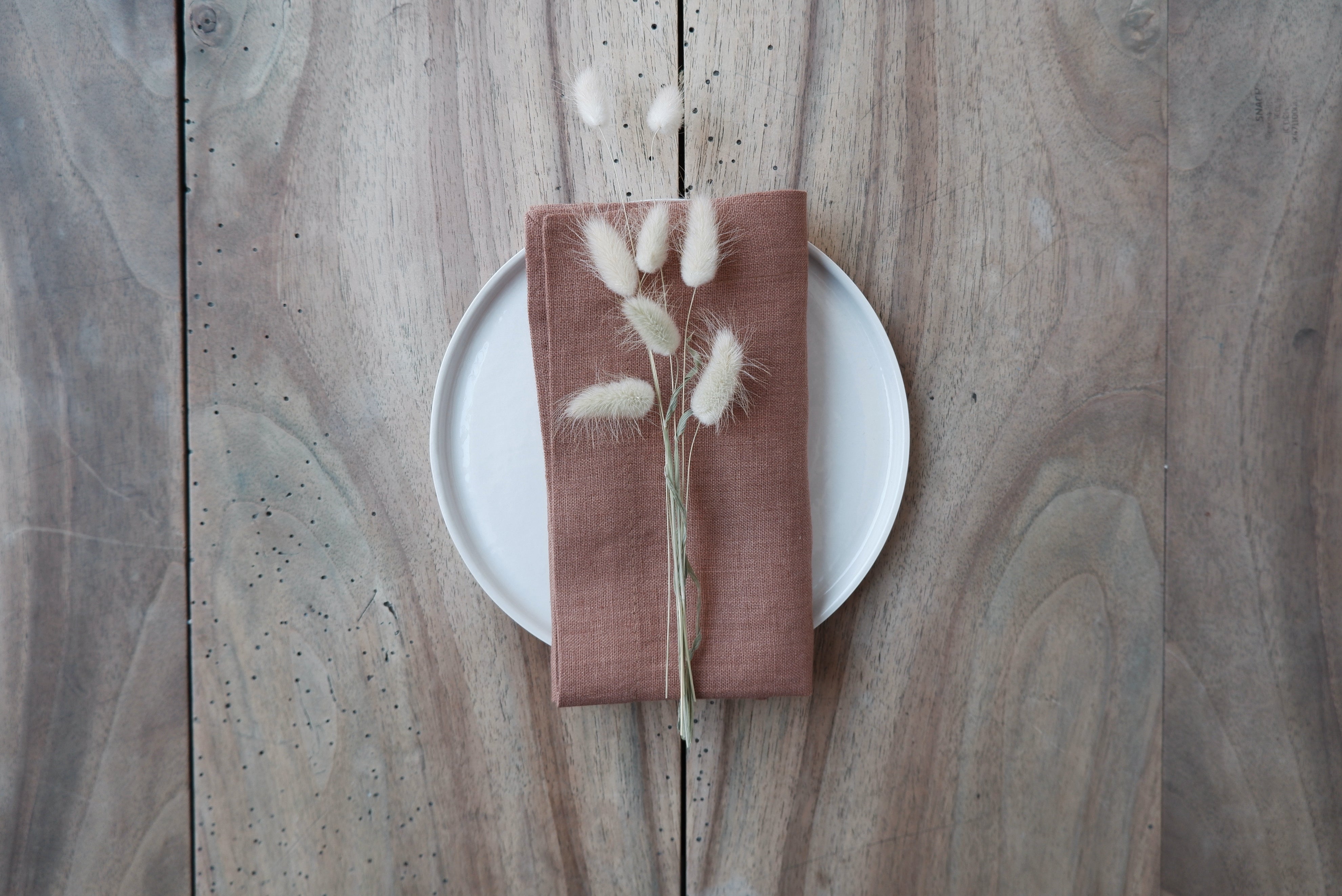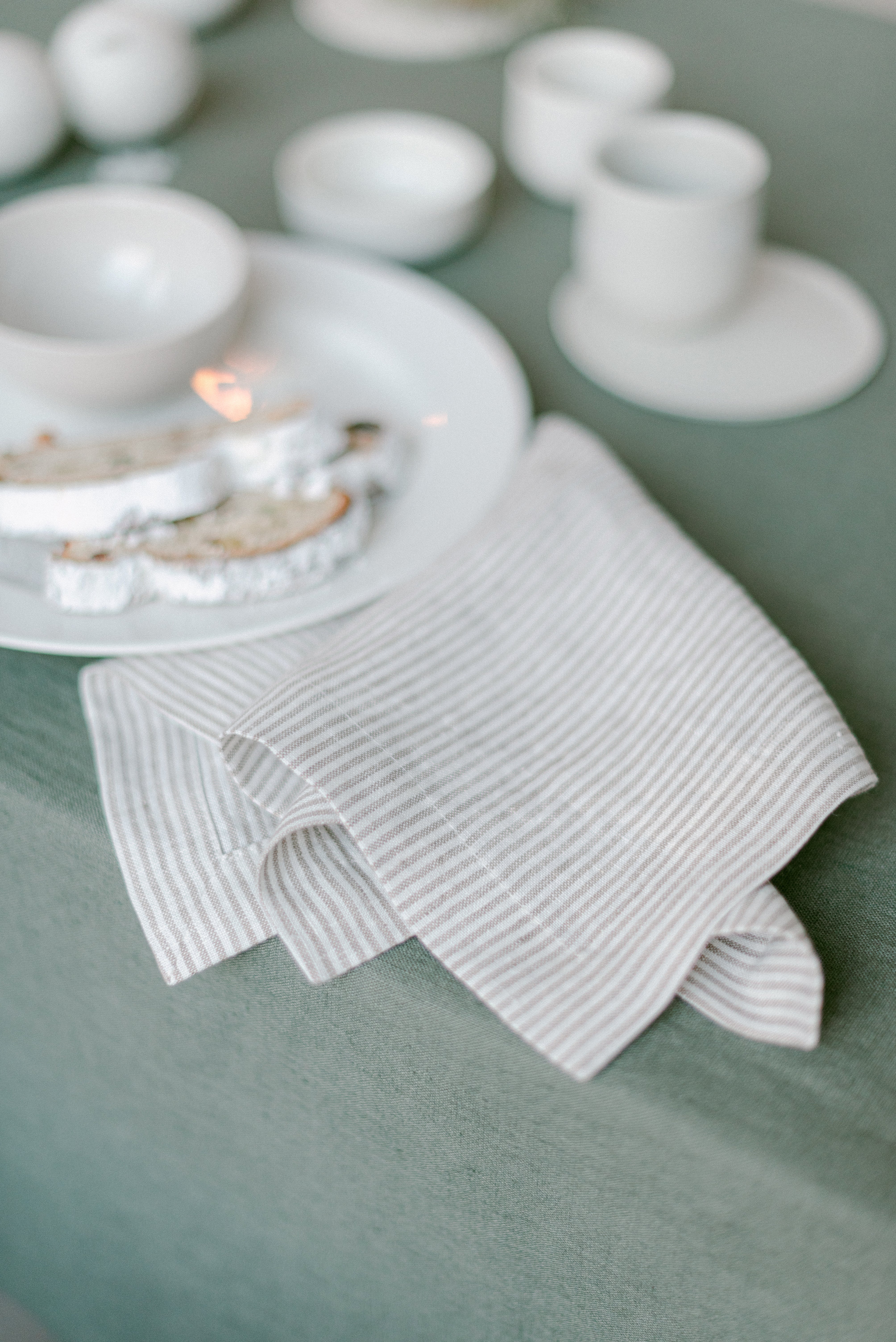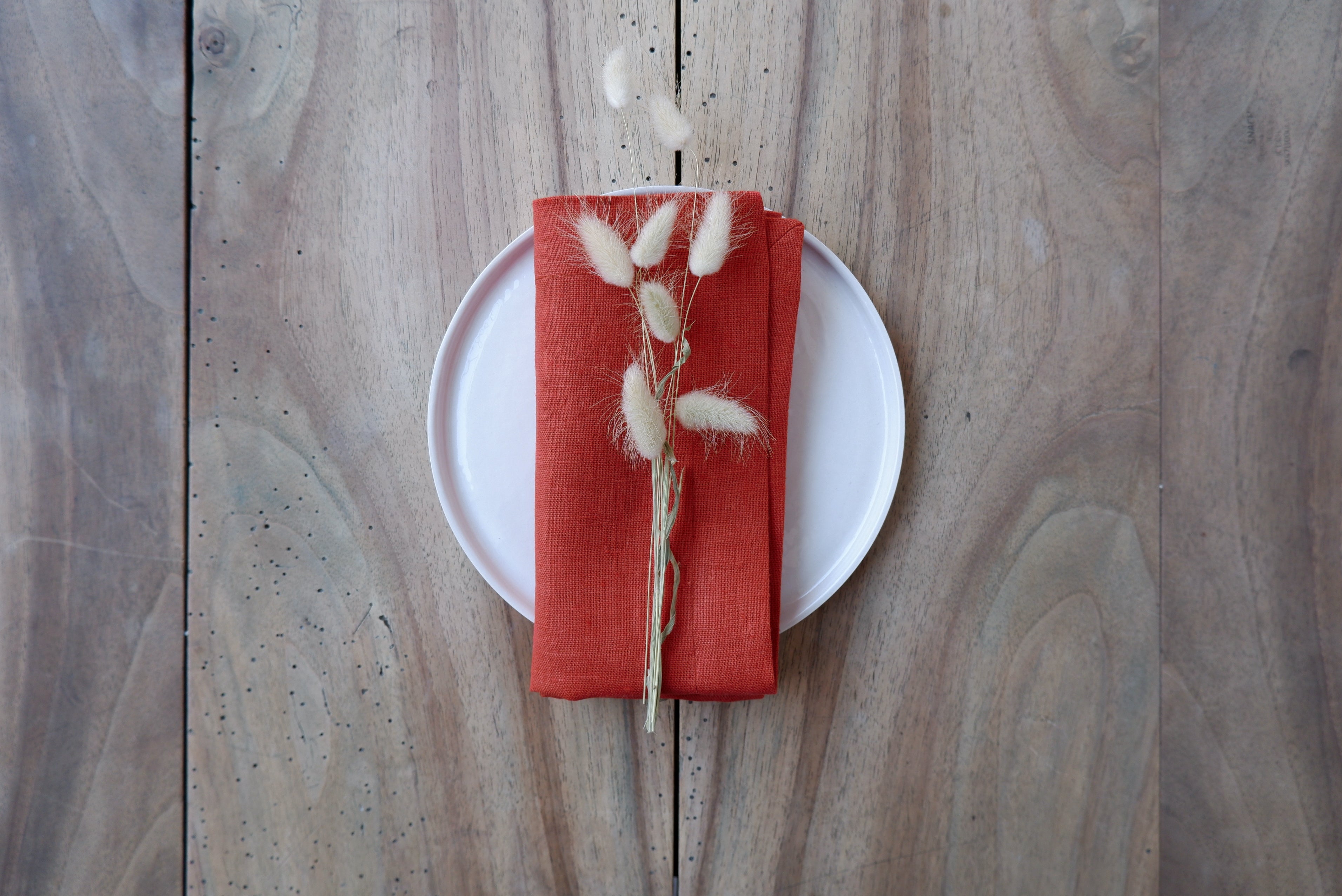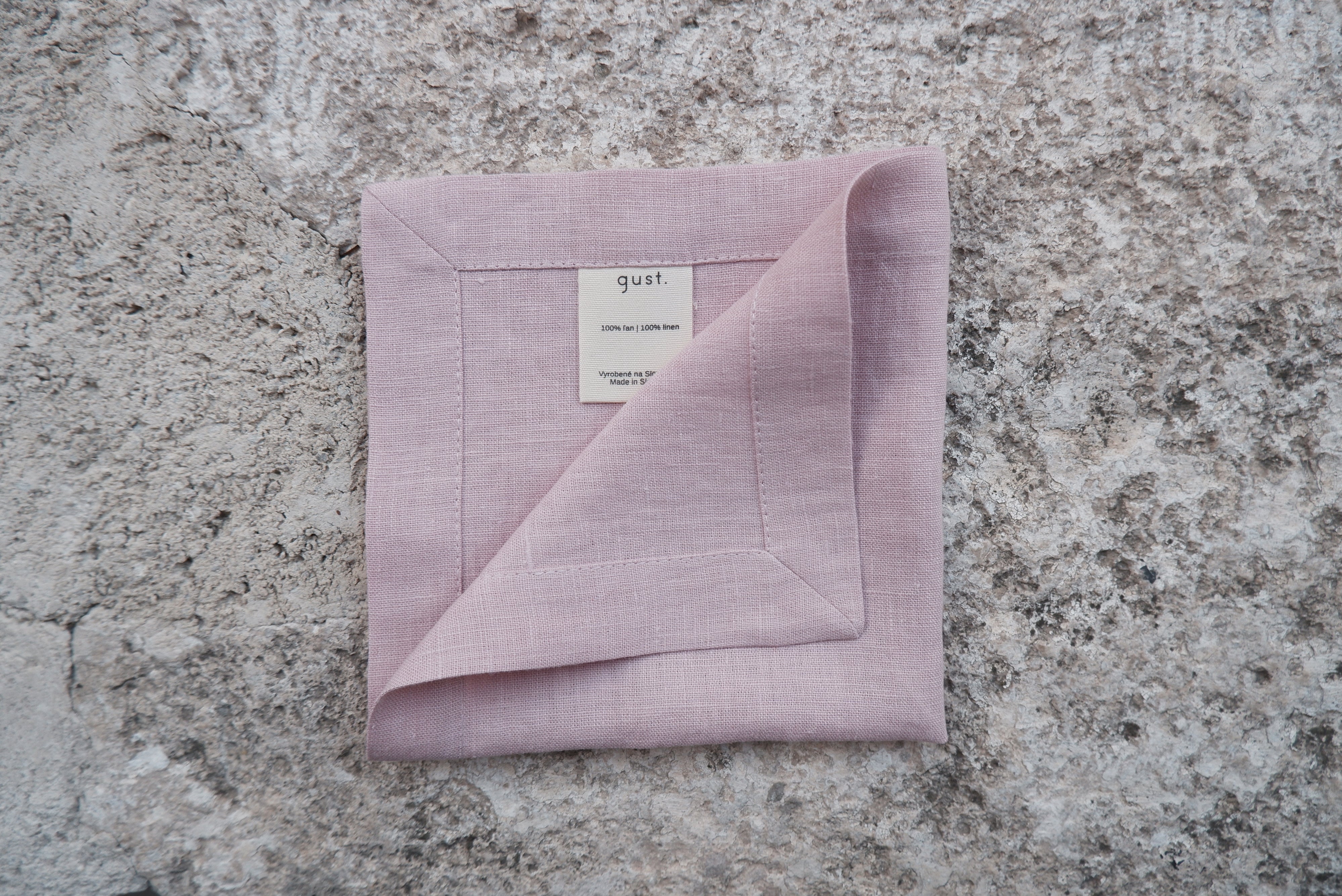 Gust Linen Napkins 38x38 set 2
Handmade napkins made of 100% linen are the perfect way to add sophistication to your dining table. Simple design. Seamless finish with mitered corners. Extreme softness. Durable linen napkins can forever replace disposable paper napkins, and ease of care will pleasantly surprise you.
Complement the table setting with multicolored placemats, runners or tablecloths to create a stylish and unique dining table.
· 38x38 cm
· With mitered corners.
· Hem size: 3 cm
· Quickly dries and absorbs moisture well
· Made from 100% European linen
· Stone washed for maximum softness