Our Vinohrady store is a local brick-and-mortar home to independent small brands and designers. Bringing in the latest fashion, lifestyle, art, beauty and home decor to Prague.
-
Monday - Friday 10:30 AM - 6 PM
Saturdays 11:00 AM - 4 PM
-
Visit us today :)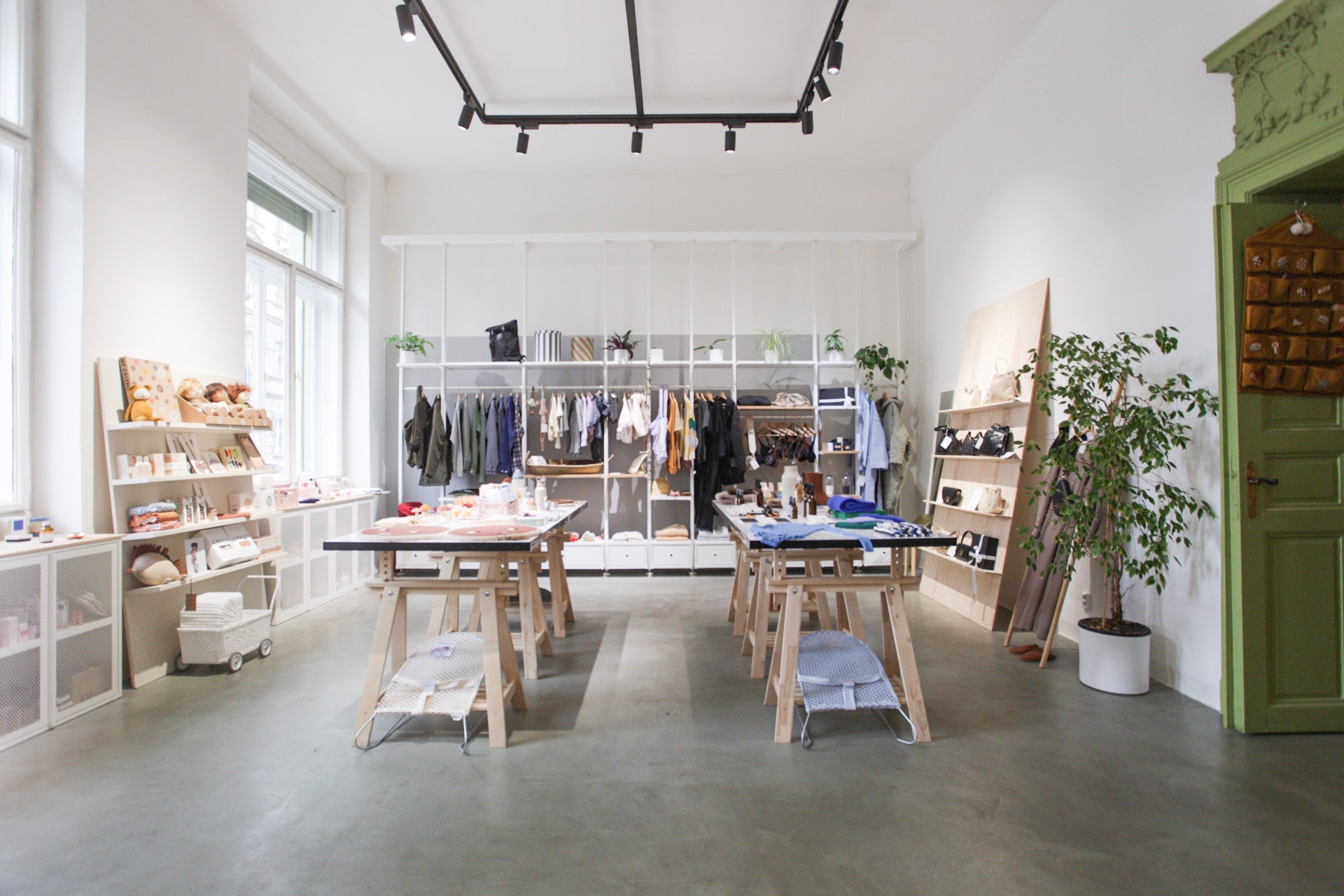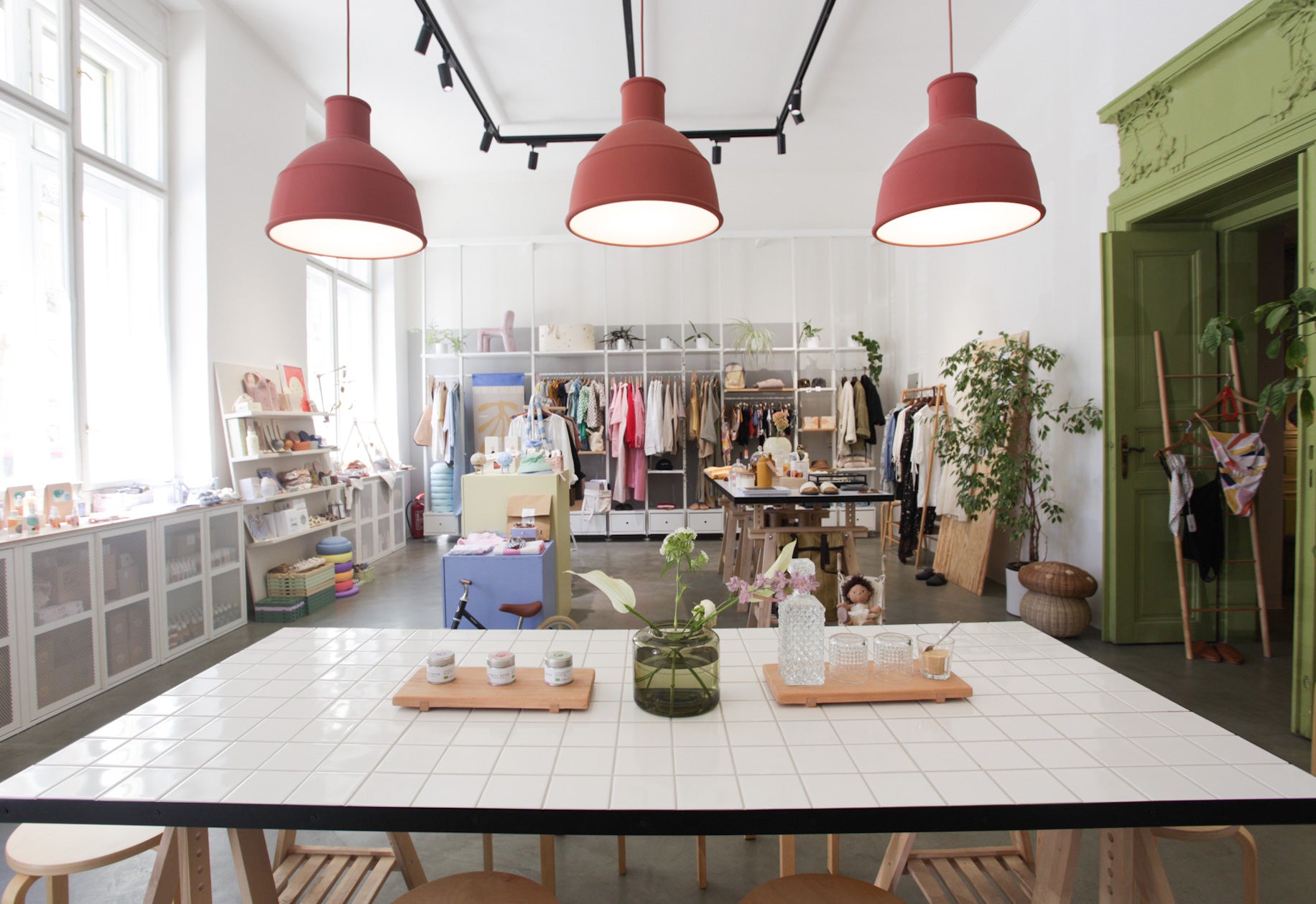 What is Shop up stories?
Shop Up Stories collaborates with emerging designers and independent brands giving them an opportunity to sell their products in a shared retail spaces.

"We're here to help independent brands make their way
and achieve their ambitions against all odds.

We search for, find and invite promising brands to join us.
Together we create the chance for them to sell directly to their customers in a popular location.

We focus on brands who care for the earth, stand for a purpose and use natural materials."
Shop directly from independent, feel good brands and small businesses.
Meet Hakki
Hakki is the brains behind Shop Up Stories. He first began providing payment services for events featuring designer brands, such as Le Market, Festival Mini and Manifesto...
It was during this time that he noticed how tough it was for smaller brands to secure prime retail spaces. That's how Shop Up Stories came to life - it gives small, independent design and lifestyle brands a chance to sell in the heart of Prague through a brick-and-mortar store, without the need for a long-term commitment or the high costs usually associated with owning a retail space.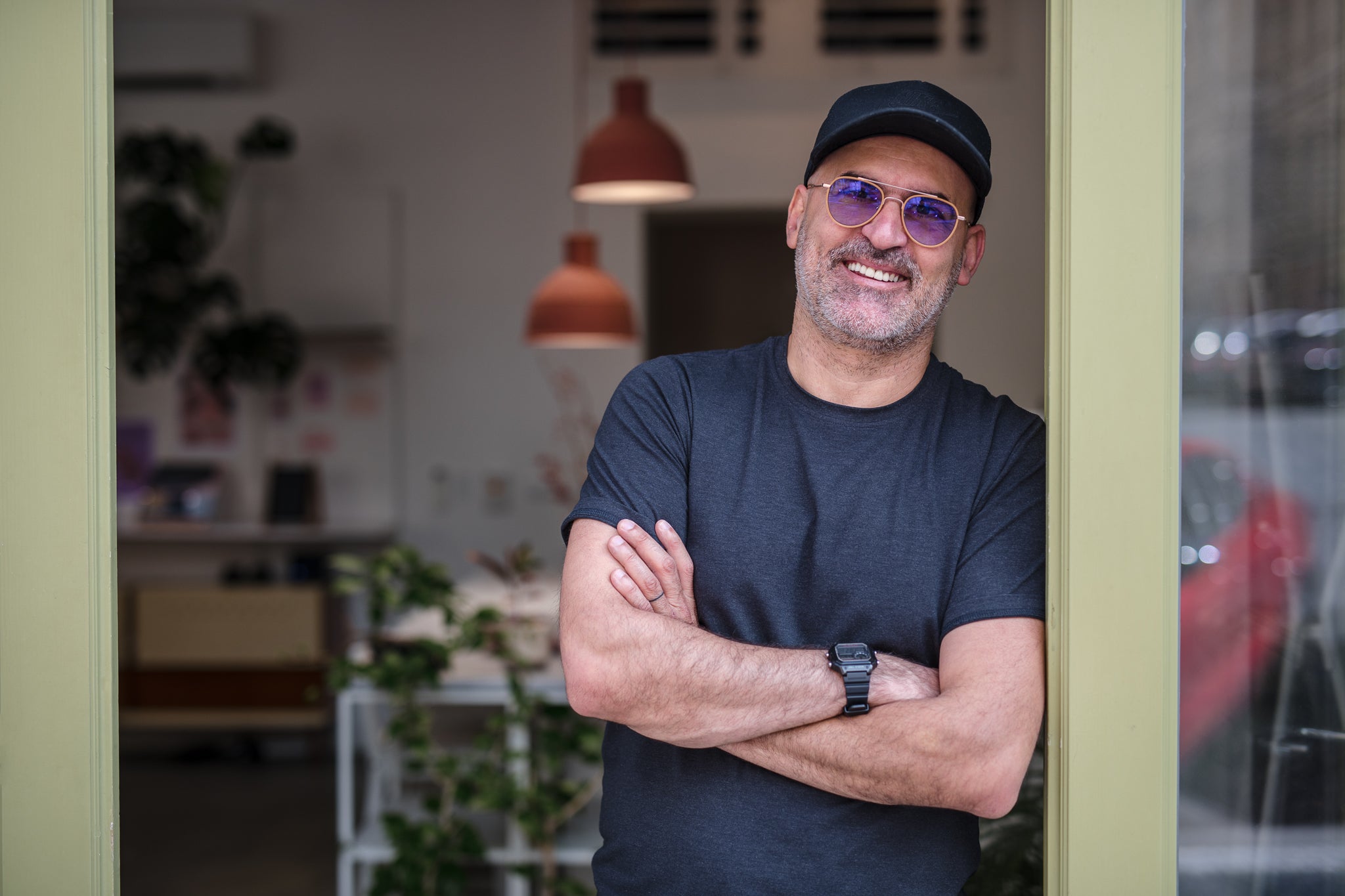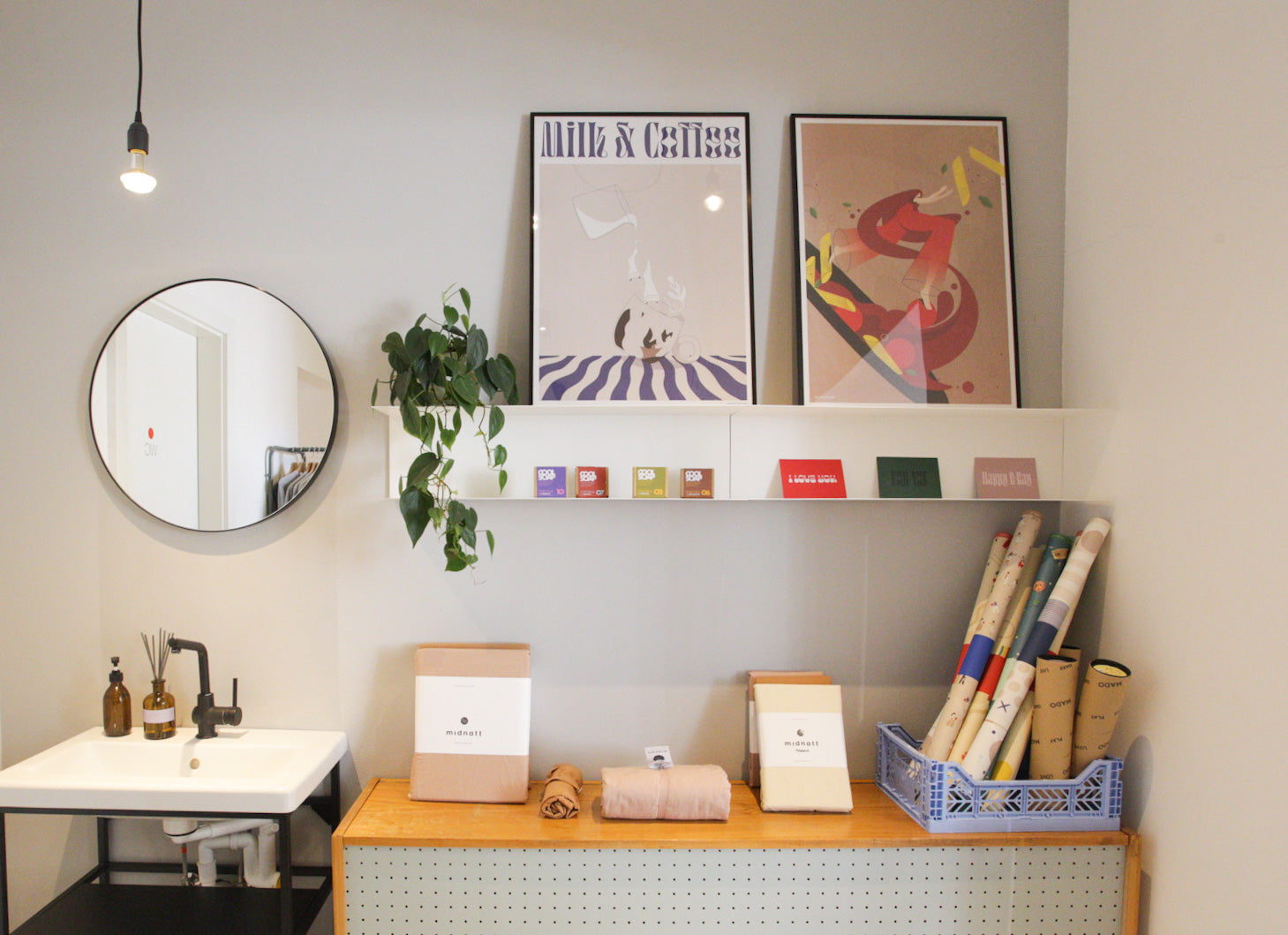 Quality first
We invite the brands that are making the products we wanted to see in the world and we keep doing this with an uncompromising approach to quality, sustainability and timeless design.
Humble beginnings
Our story begins in a small shop with a small team. With nothing but passion and a dream, our brand was born.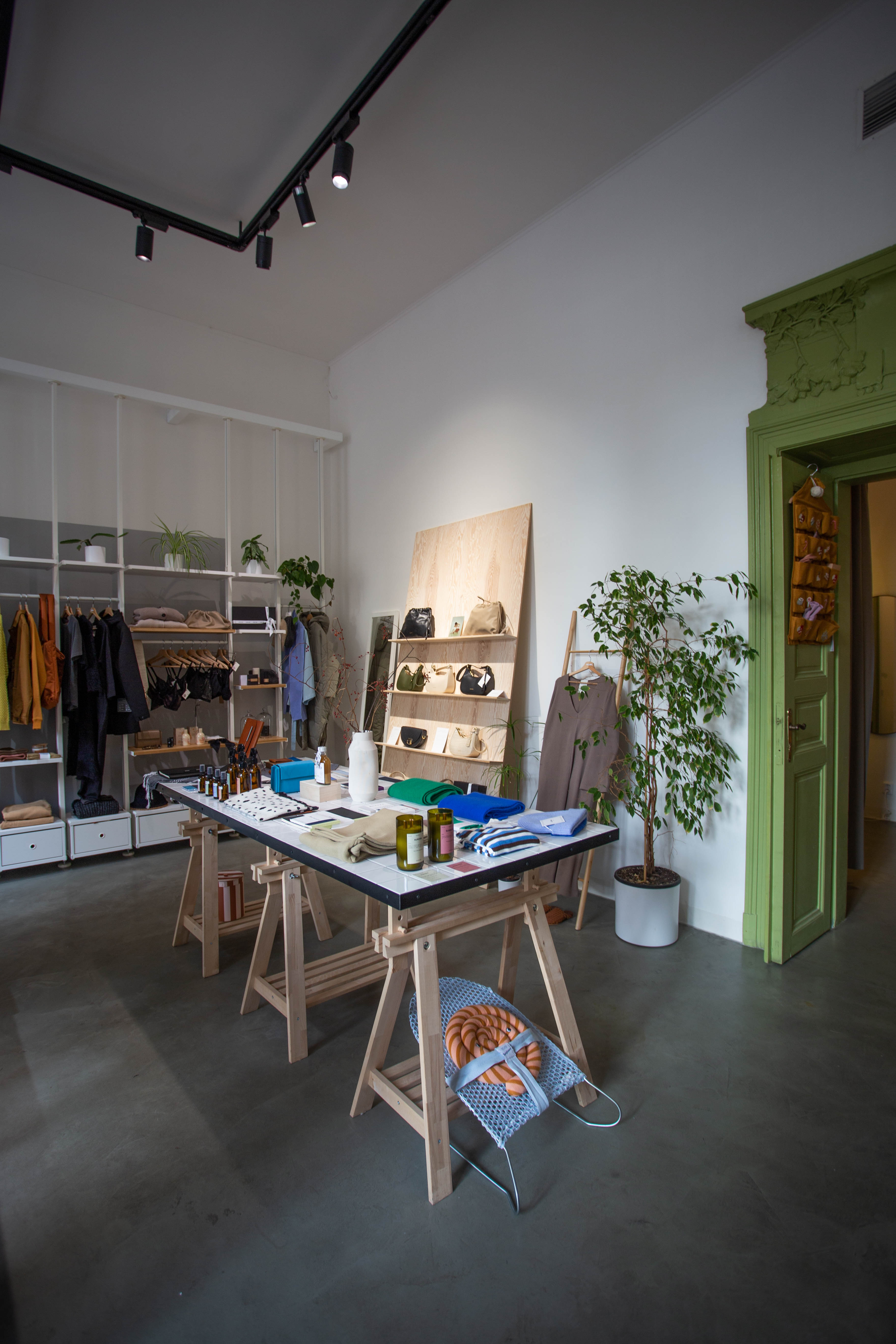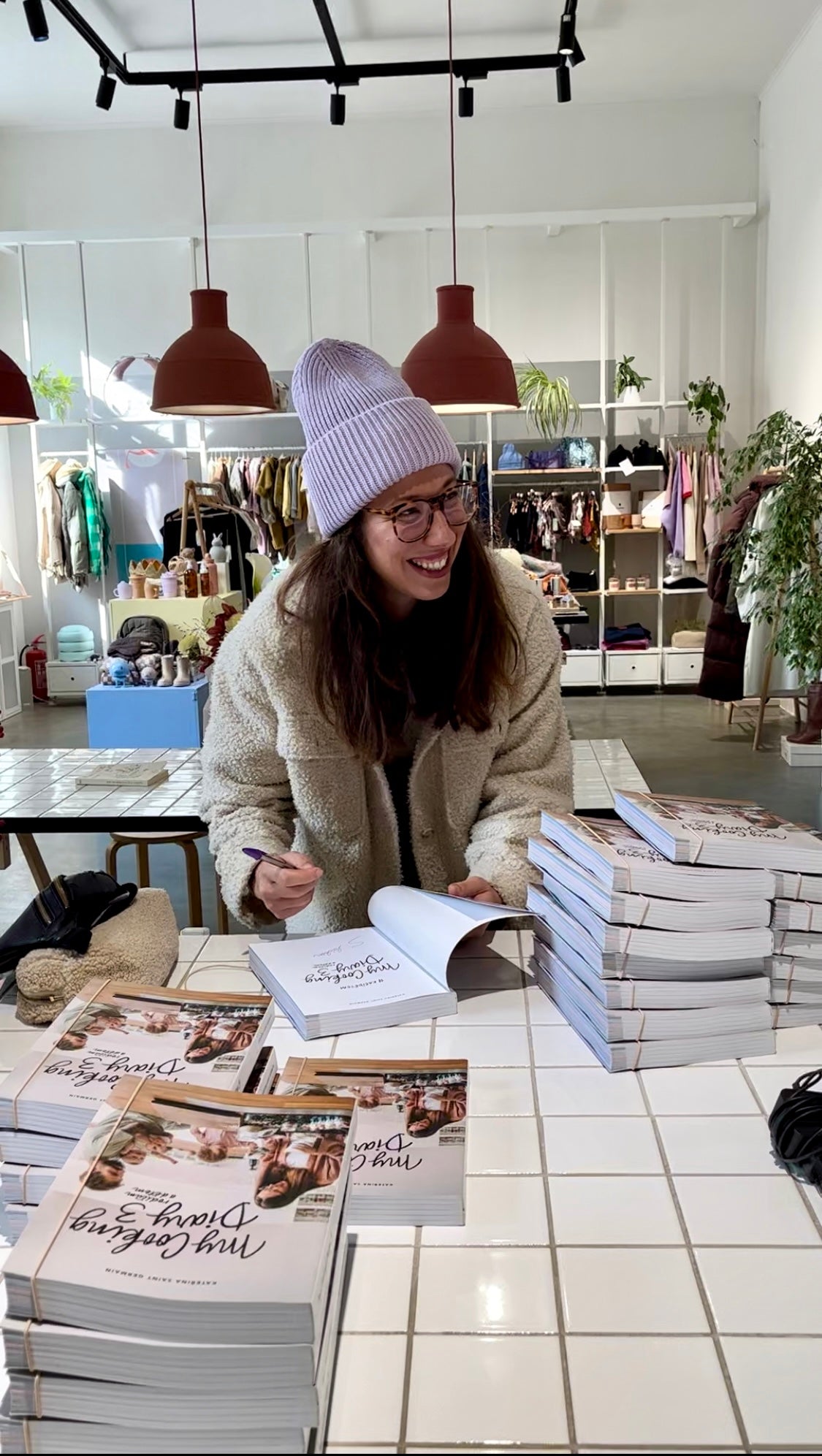 not just a shop, but a family of small brands
Here at Shop Up Stories we are working with brands which share the same dream, passion and vision, and that is to create something meaningful while having fun and taking care of each other.
Visit our store
Římská 1199/35, 120 00 Vinohrady
Mon - Fri, 10am - 9pm
Saturday, 11am - 4pm
Interested in selling your brand in our store?