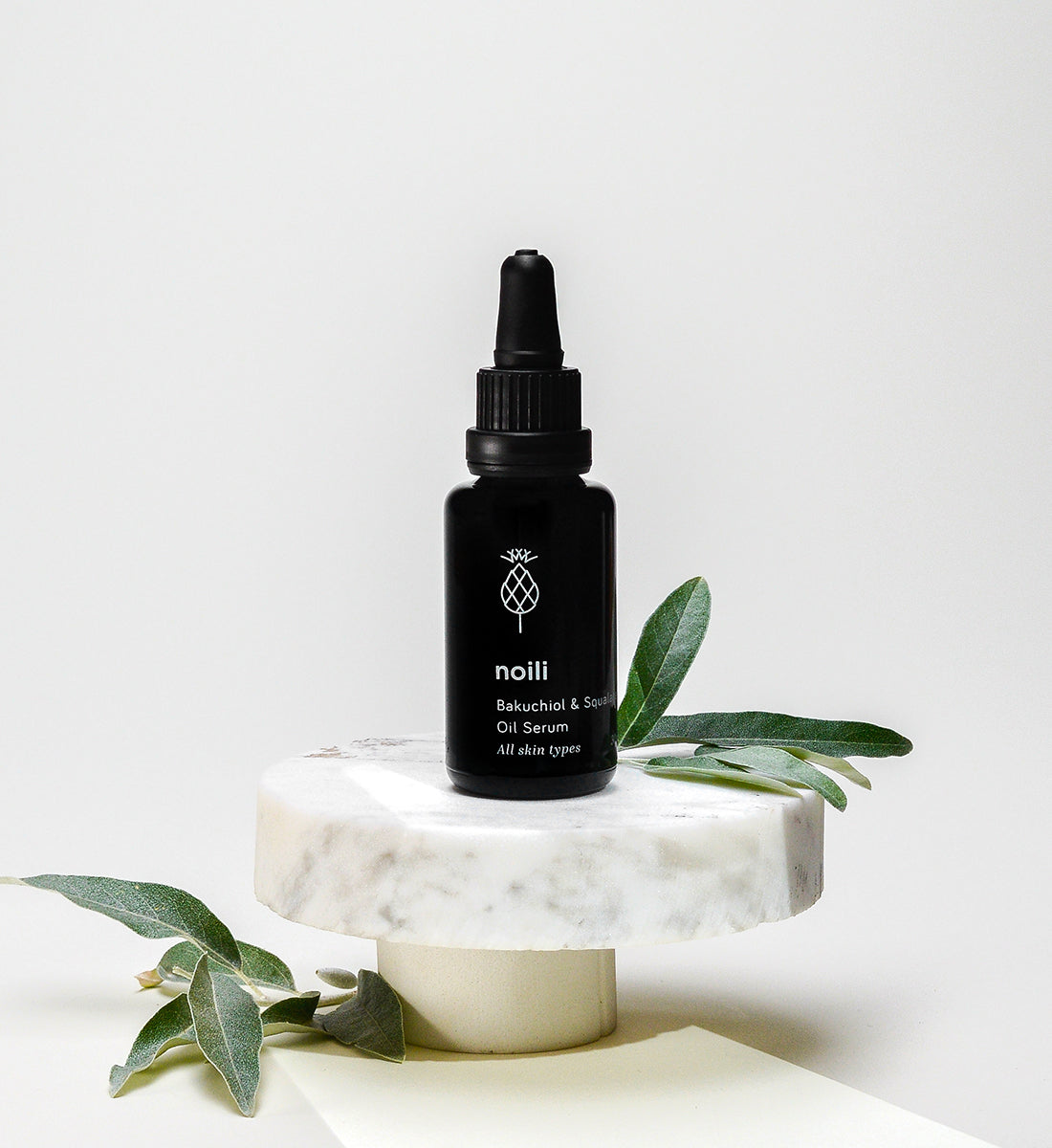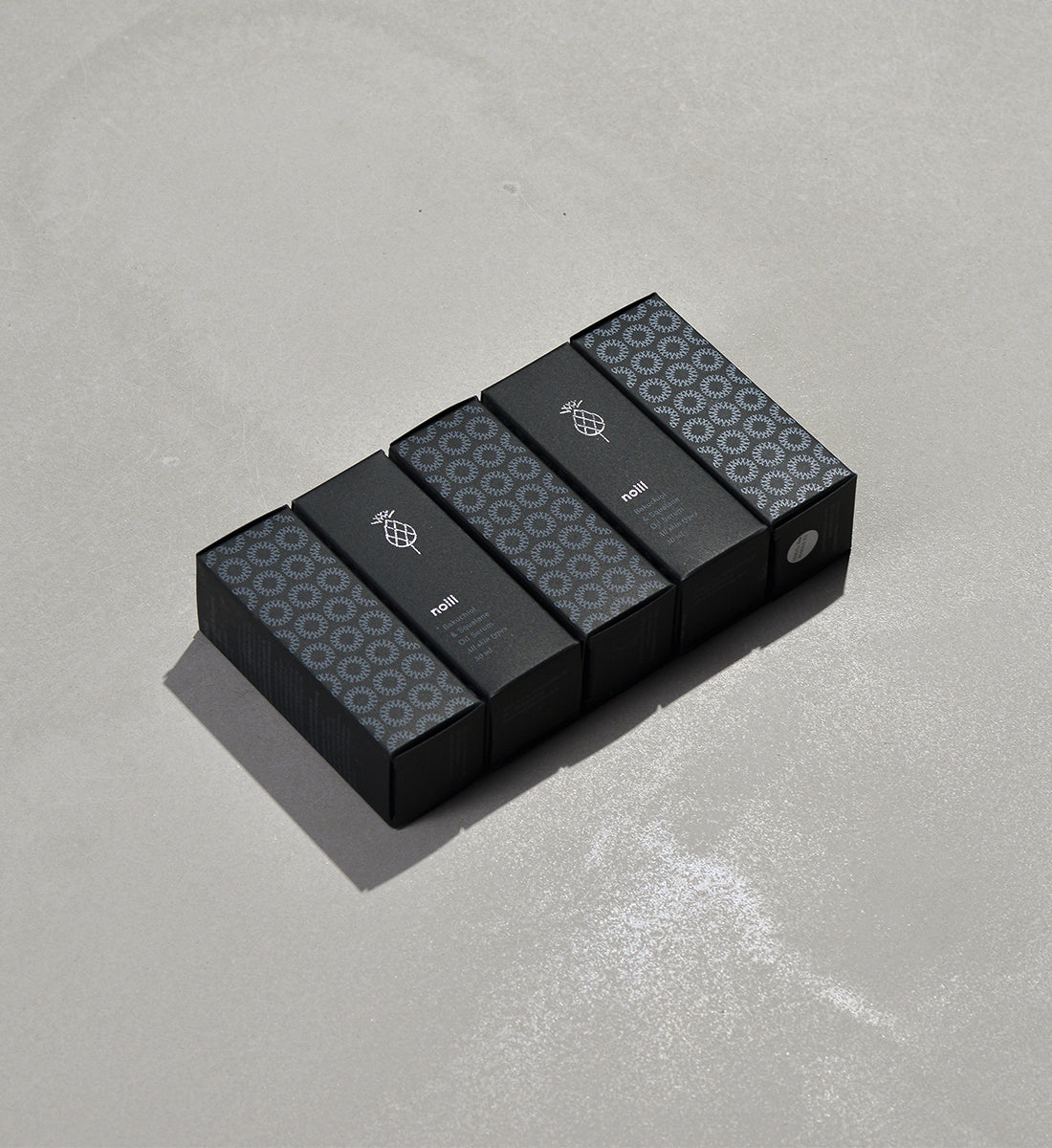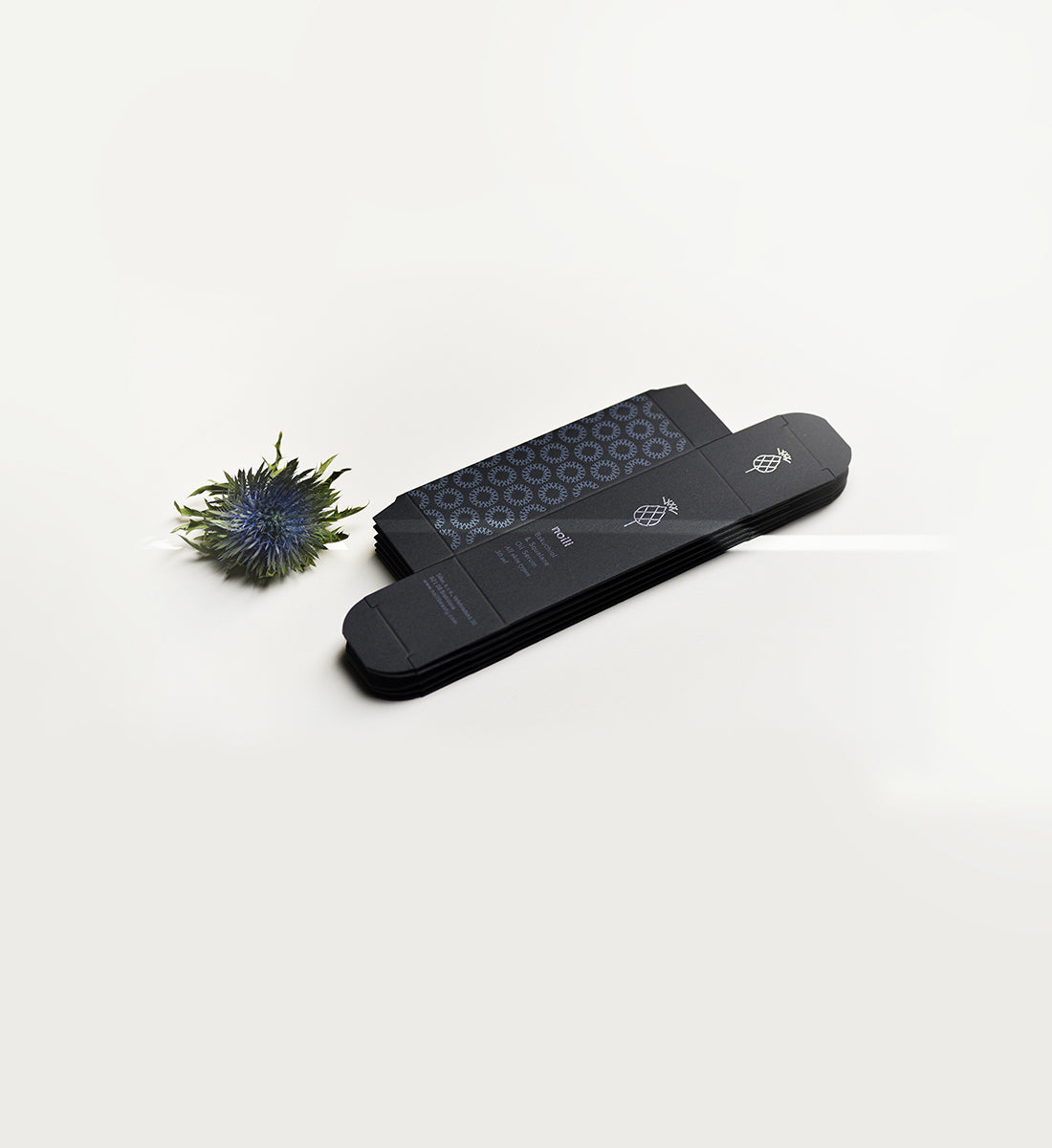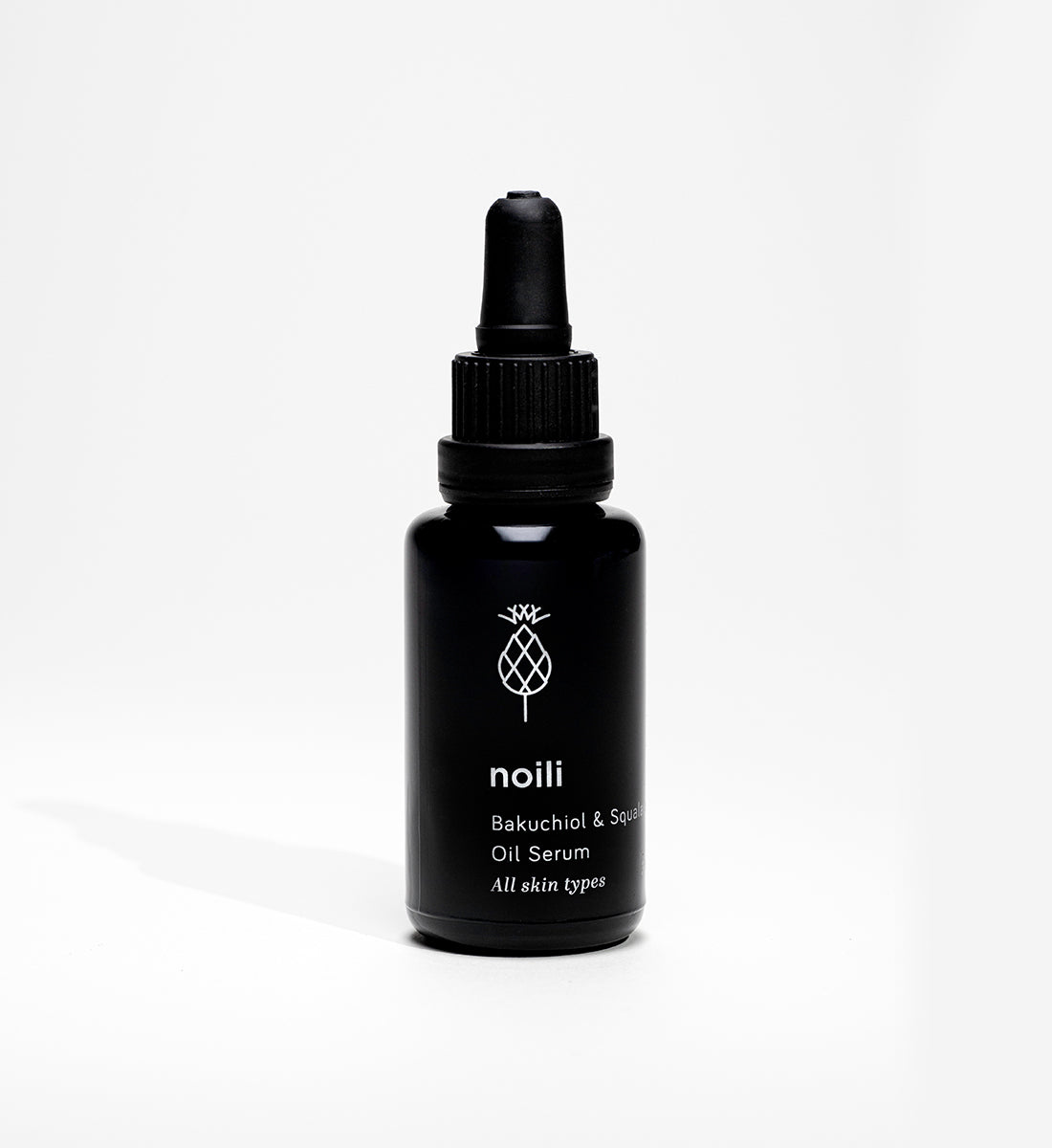 Noili - Bakuchiol & Squalane Oil Serum
The most intense Noili product in its effects, is a serum with Bakuchiol (1%), softening squalane, and plant oils rich in antioxidants.
How to use:
Apply to clean, washed, still damp skin. If you still feel the need, use a gentle toner or water-based serum (e.g. hyaluronic) as a moisturizing base. Apply 3-4 drops of the serum and gently massage into the skin.

Tip
Do you prefer the consistency of the cream? Add a few drops of serum to your favorite to enhance its effect. Especially suitable at night, as an intensive regenerative care or in winter, when the skin needs more lipids. It immediately turns off and smoothes the skin, which is why it is also an excellent base for make-up.

For whom
For anyone starting to notice signs of skin aging. For women and men of all skin types, especially if you suffer from hyperpigmentation (dark spots). Due to its composition, Bakuchiol & Squalane Serum is also suitable for sensitive skin.