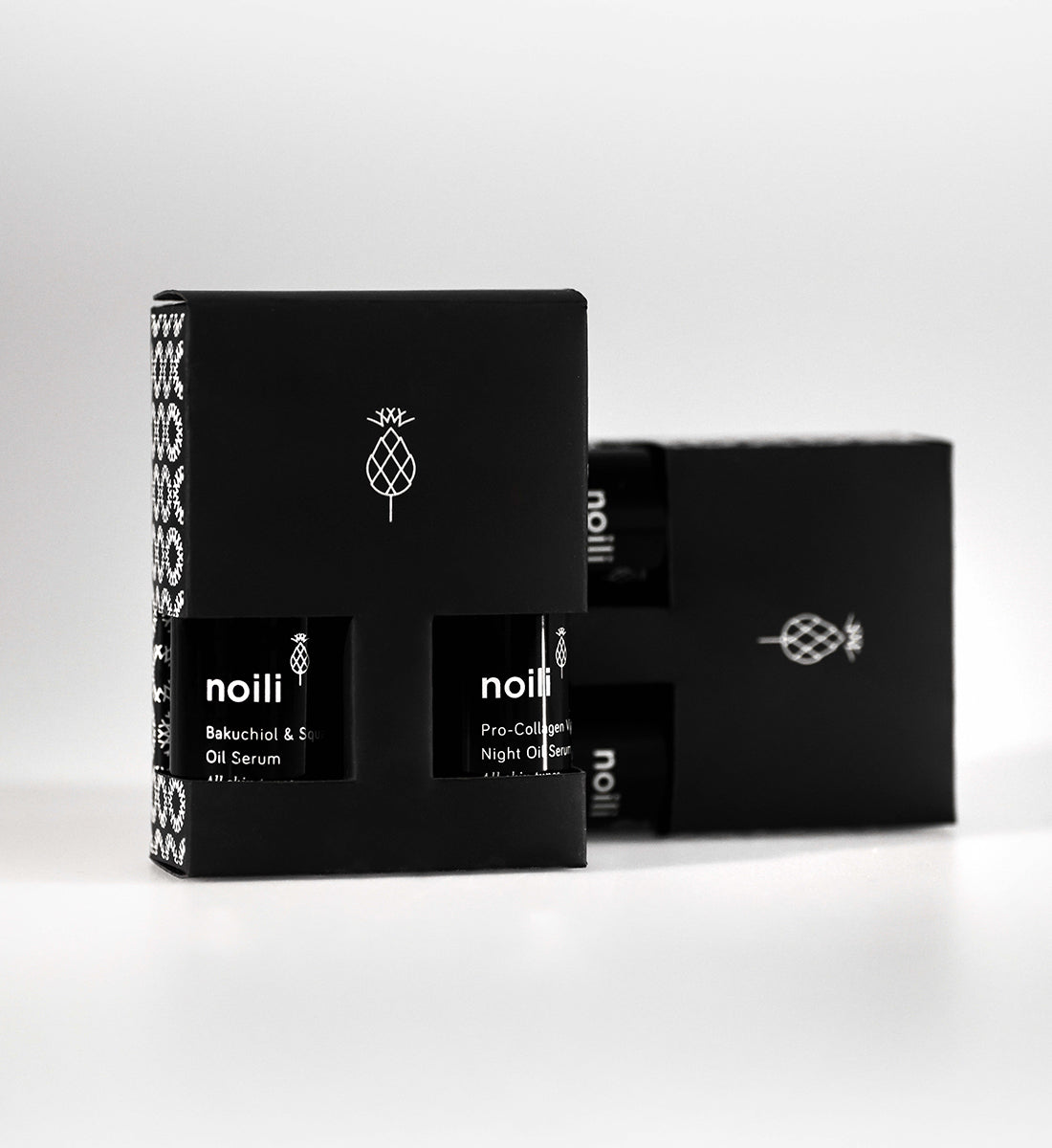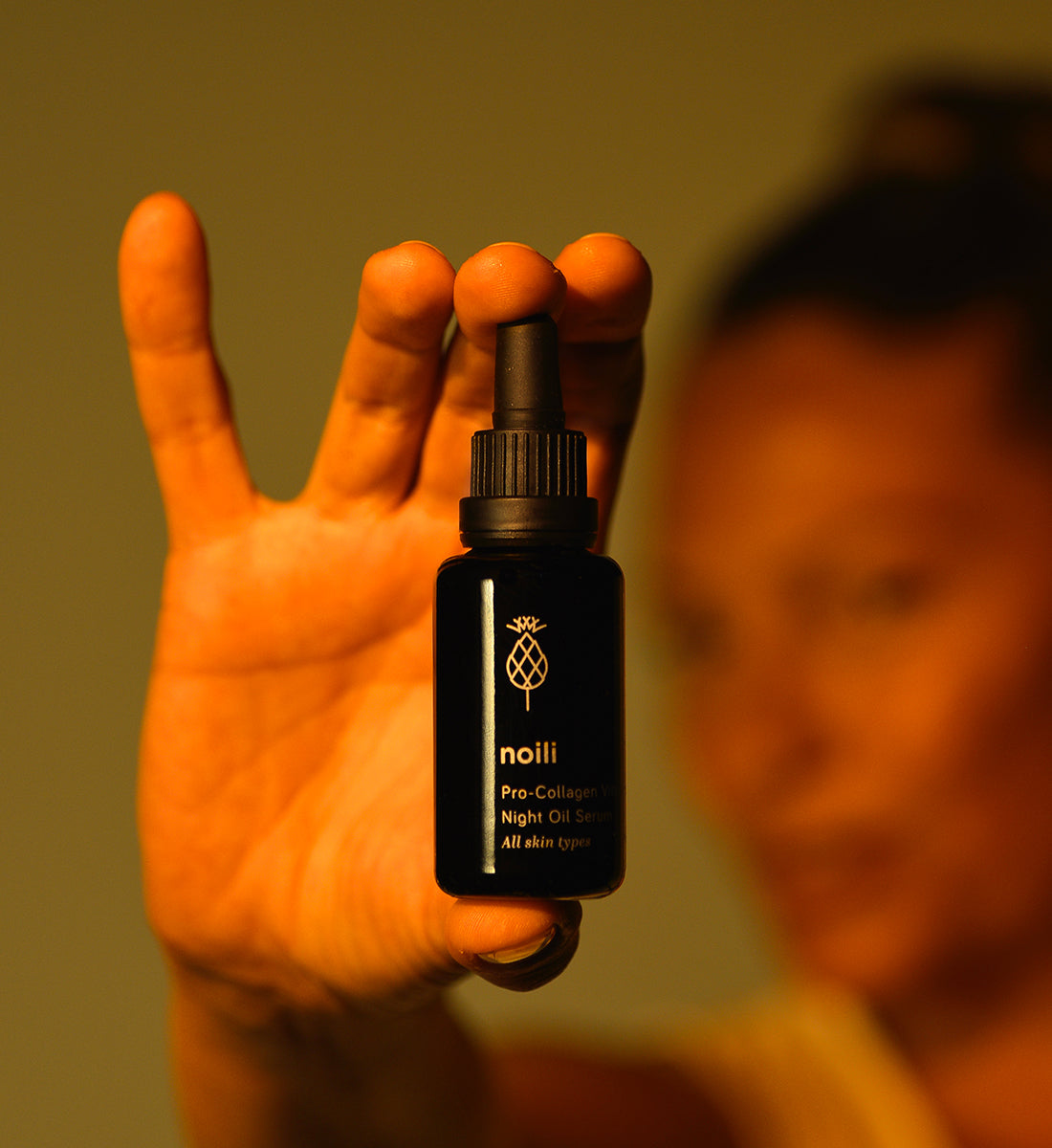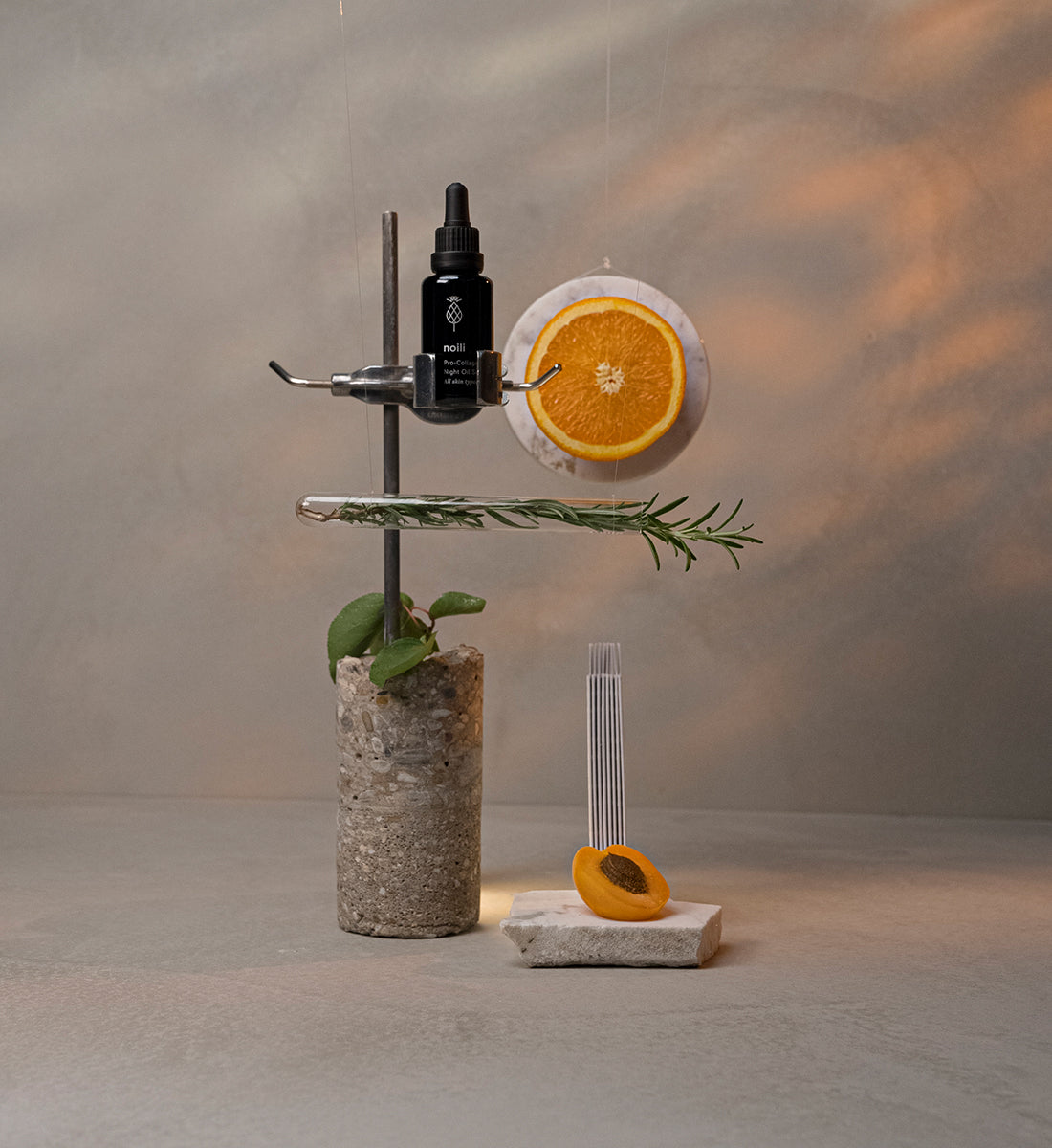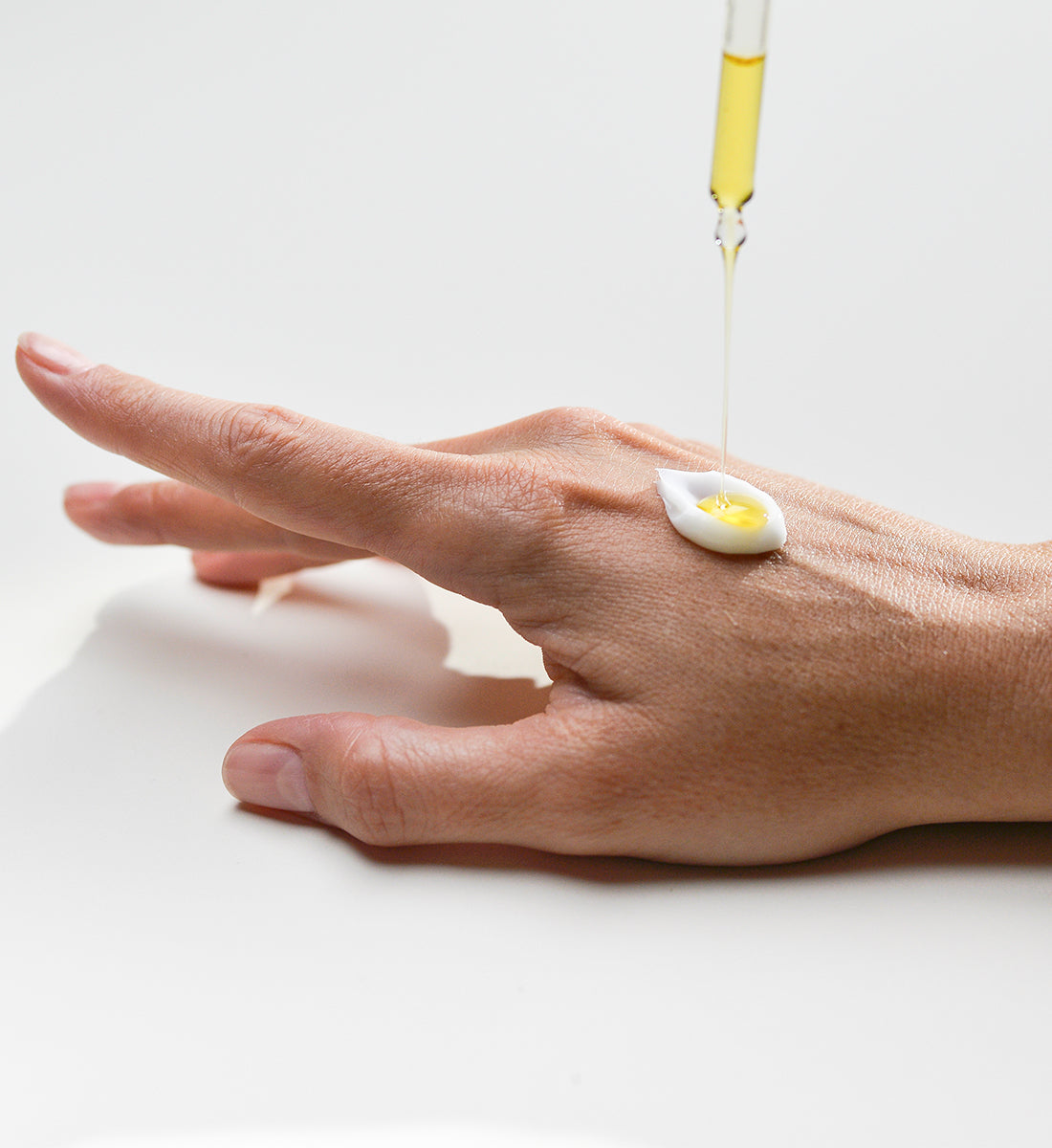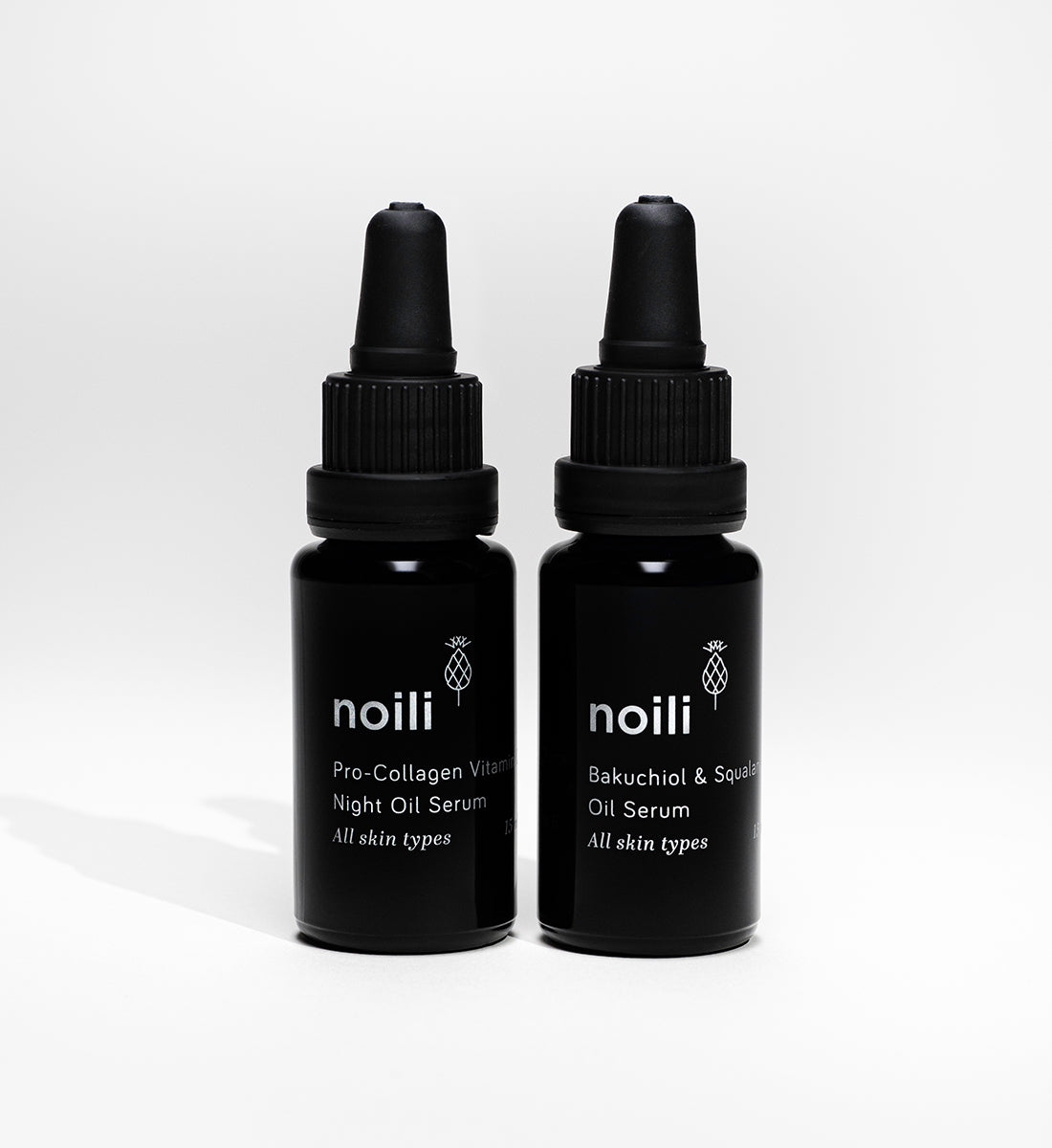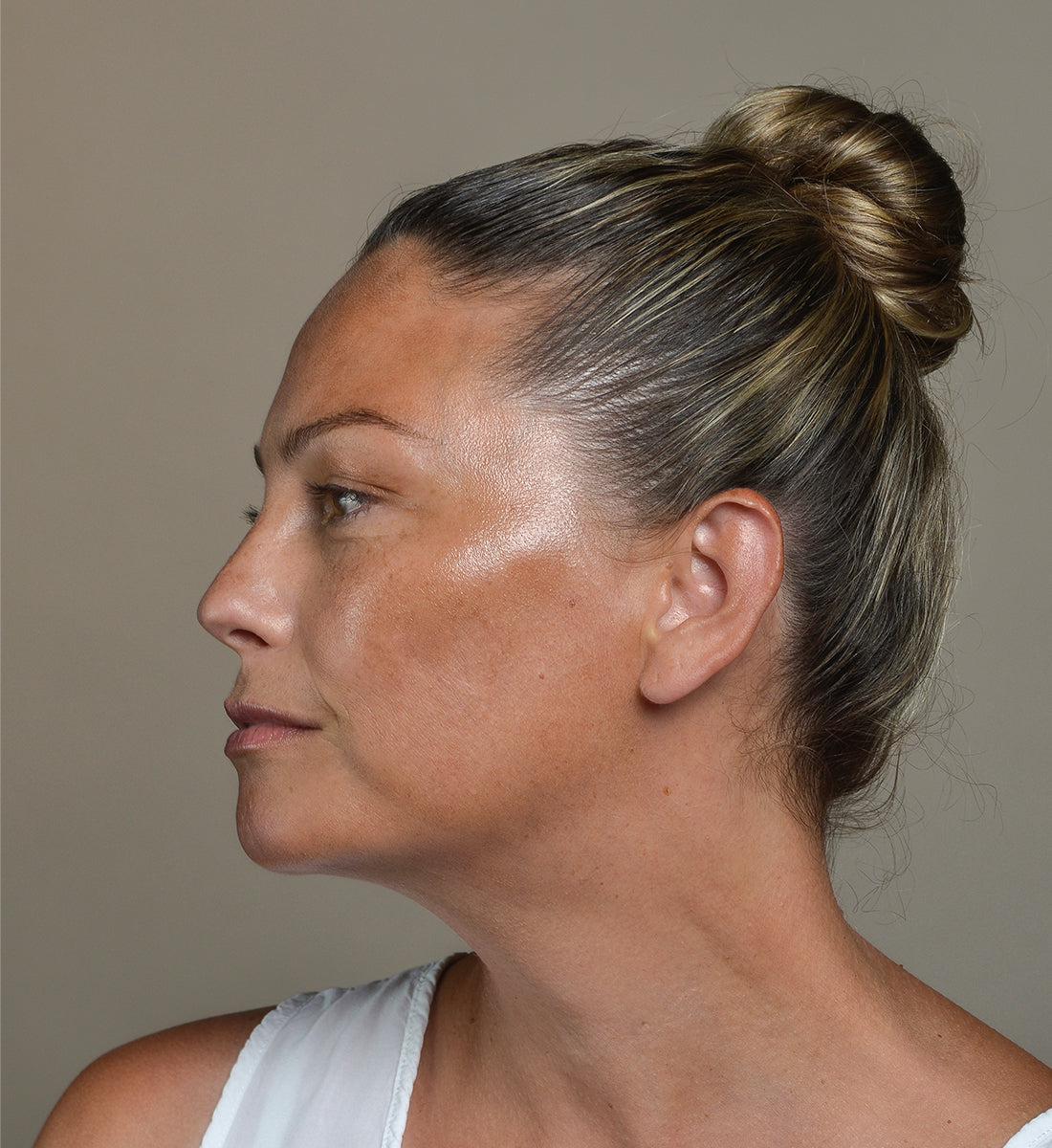 Practical two-pack of oil serums with active substances (2x 15 ml), which are intended for all-day care and intensive nutrition for all skin types. The package contains a serum with bakuchiol and squalane, the most intense of our oils, and a serum with highly stable vitamin C, recommended especially for the night.

For whom:
For anyone who observes the first signs of skin aging. For women and men of all skin types, especially if you suffer from hyperpigmentation (dark spots). Due to its composition, Bakuchiol & Squalane Serum is also suitable for sensitive skin. With long-term use, your skin will receive maximum protection and nutrition for a more youthful appearance.

How to use:
Apply to clean, washed, still-damp skin. If you still feel the need, use a gentle toner or water-based serum (e.g. hyaluronic) as a moisturizing base. Apply 3-4 drops of serum with bakuchiol in the morning and evening and gently massage into the skin. Add a vitamin C serum to your nighttime routine.