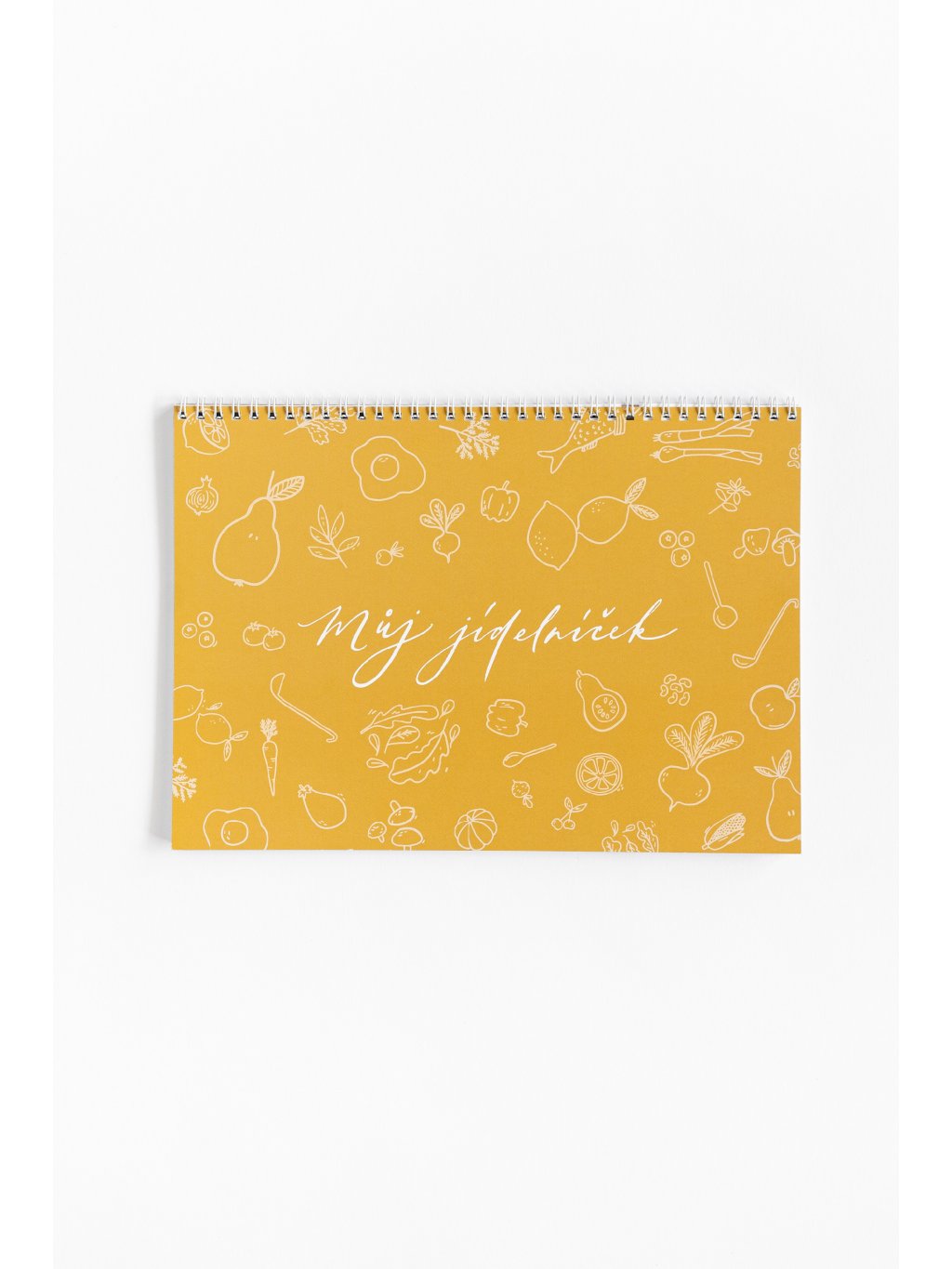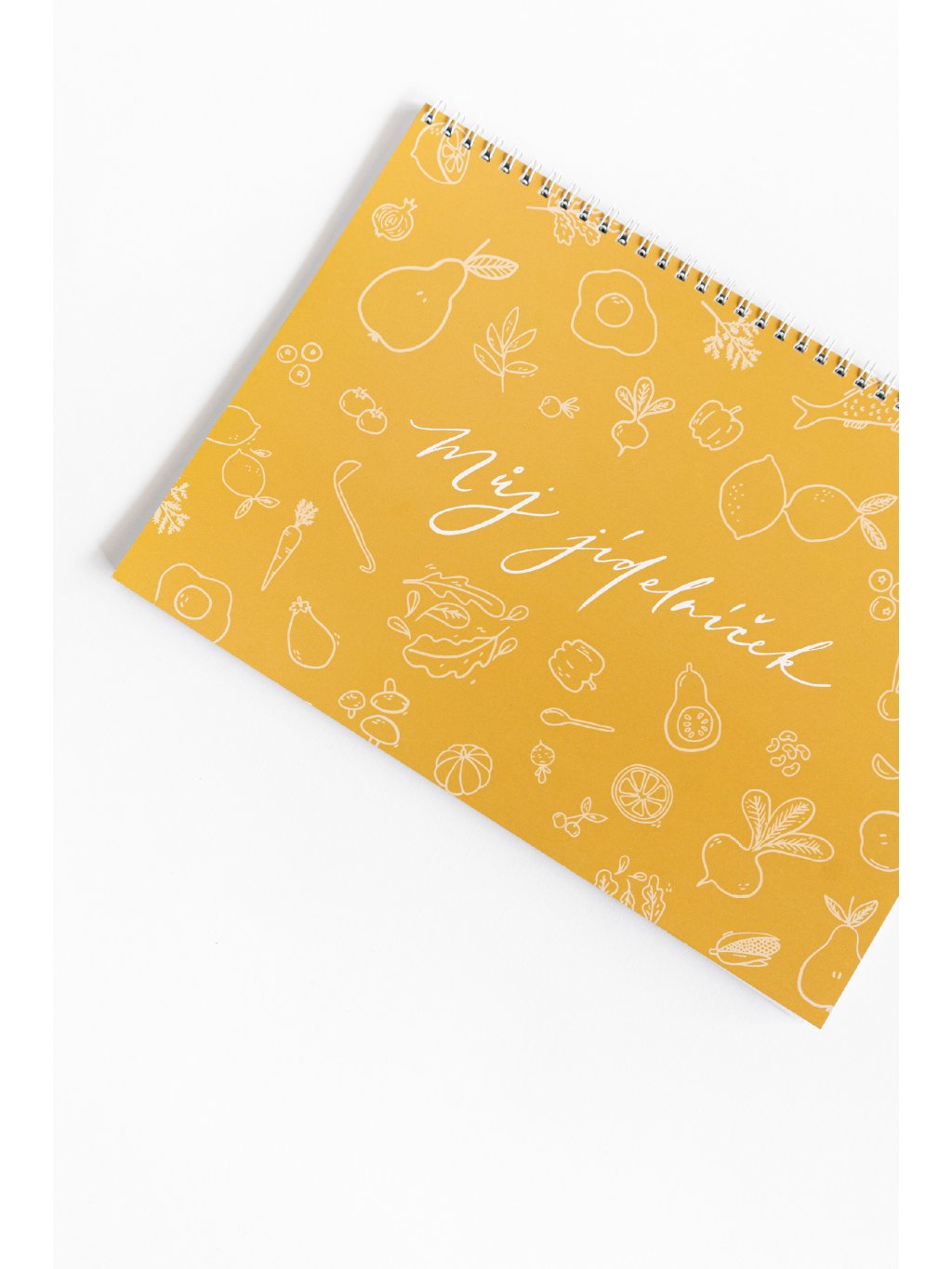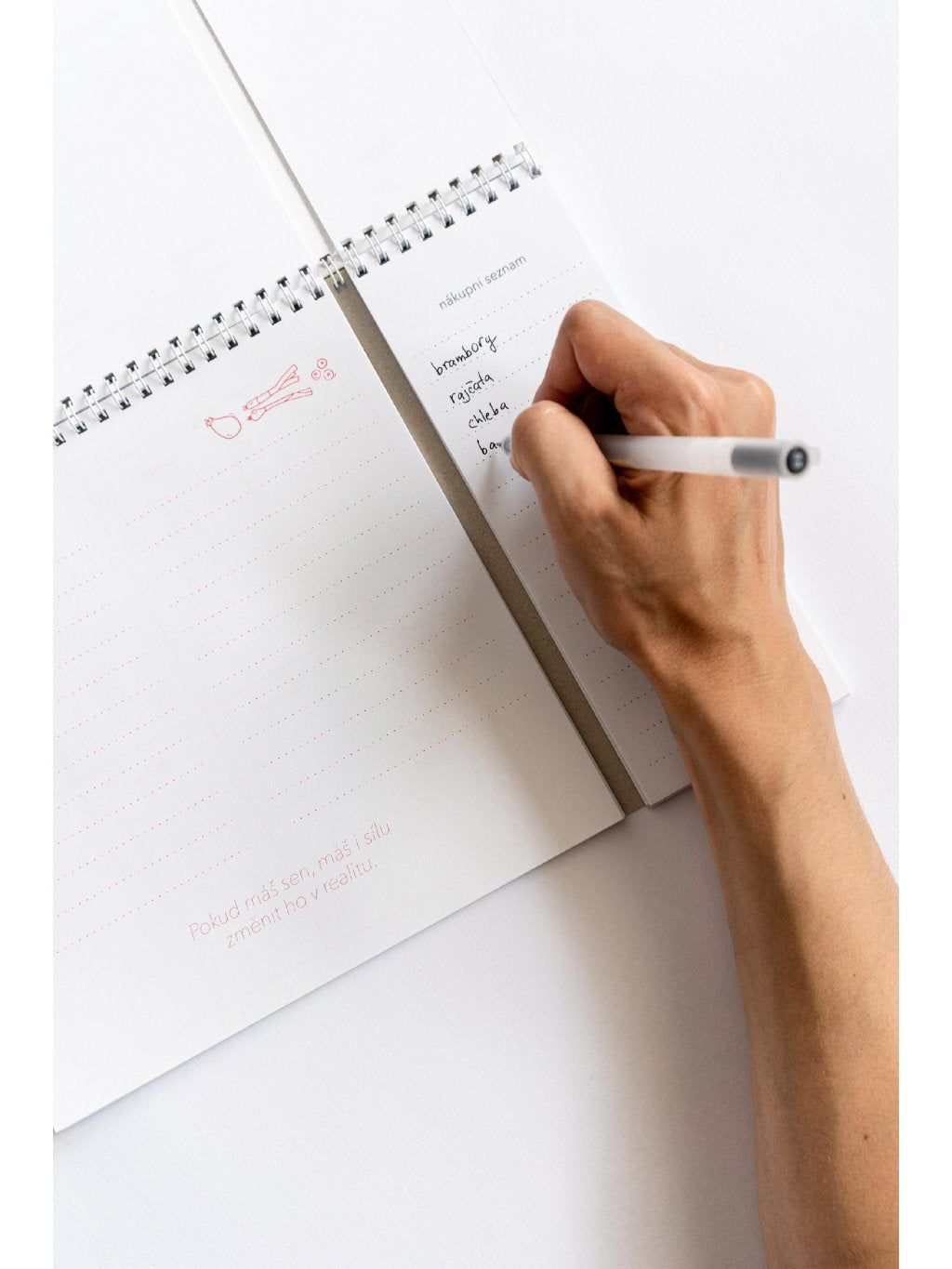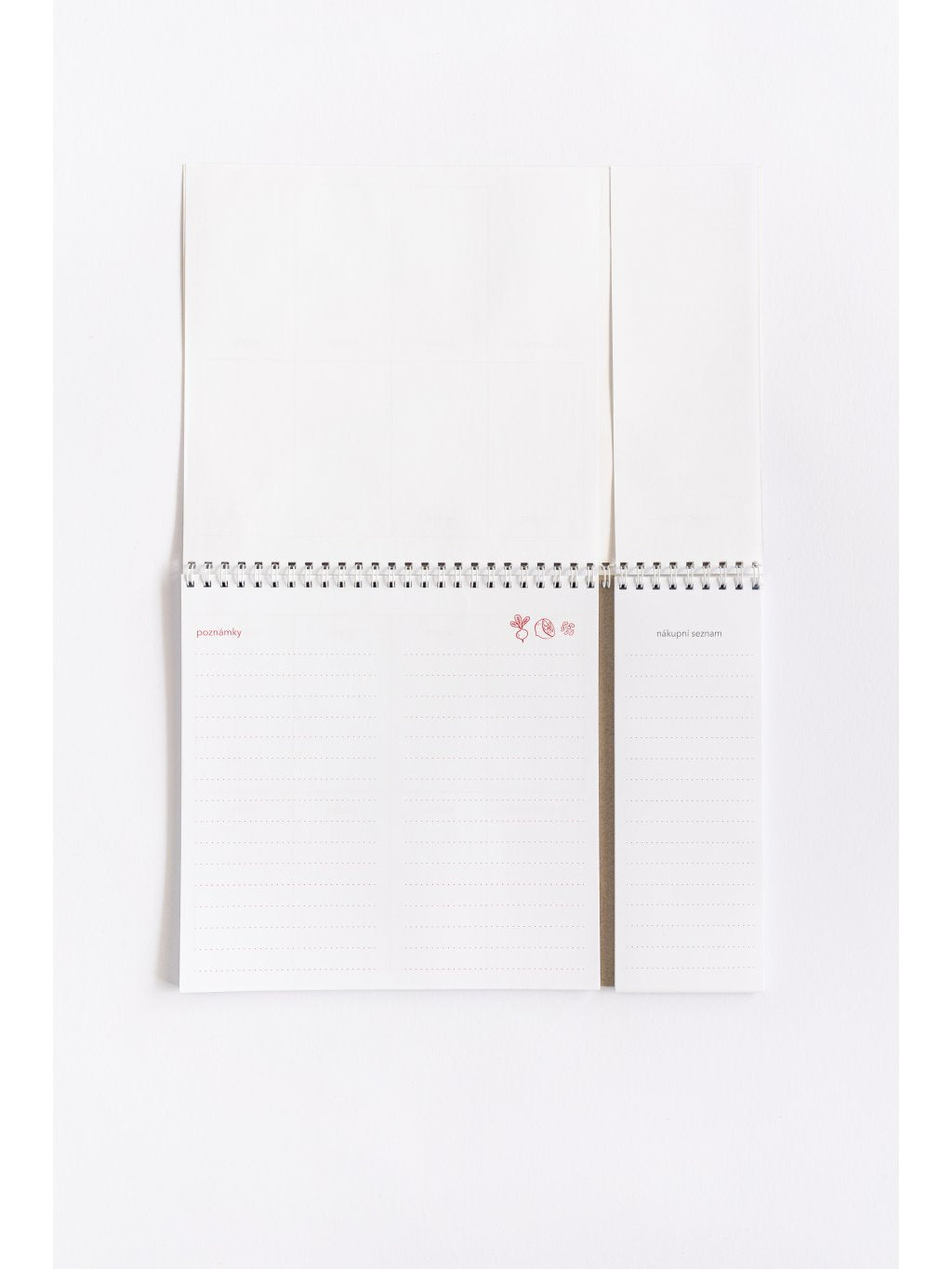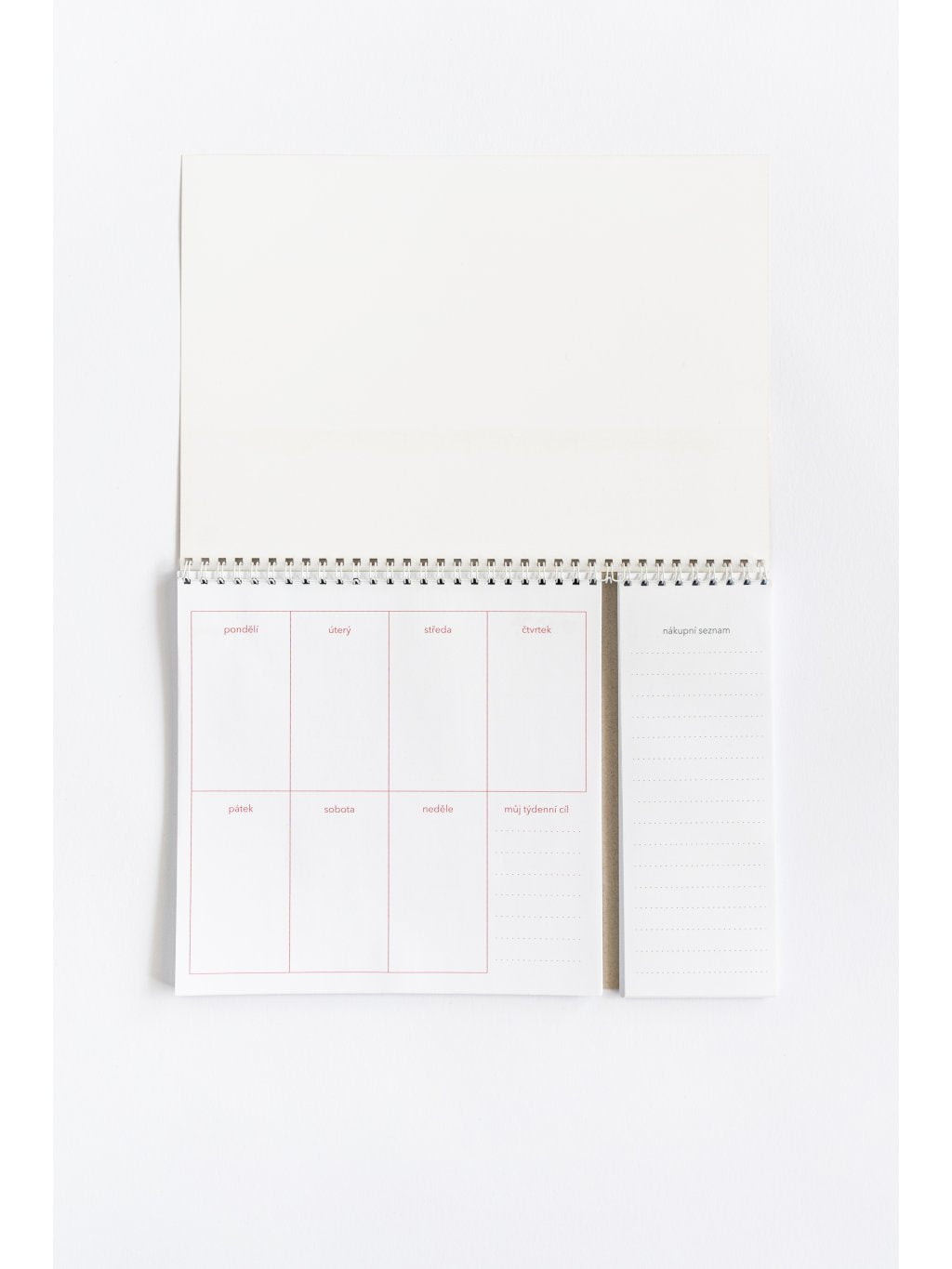 ACOS – Meal Planner + Shopping List
You can't change everything in one day. But you can change today and continue tomorrow.

Pad thai on Monday, quinoa pizza on Tuesday, stuffed tortillas on Wednesday... Get on the road to a better, clearer and healthier diet thanks to our planner.

Why do we recommend all ten of you plan your meals? It will bring order to your life and to your plate. It will make your shopping easier and save you money. When you know exactly what, when and how to cook, you will only buy what you will eat and have time to consume. You'll probably eat healthier. When you get hungry or hungry, you will know what to prepare that is nutritious and tasty.

On the pages of the planner, you write down exactly what and when you want to eat, prepare a shopping list, set a weekly goal and jot down notes that might come in handy.