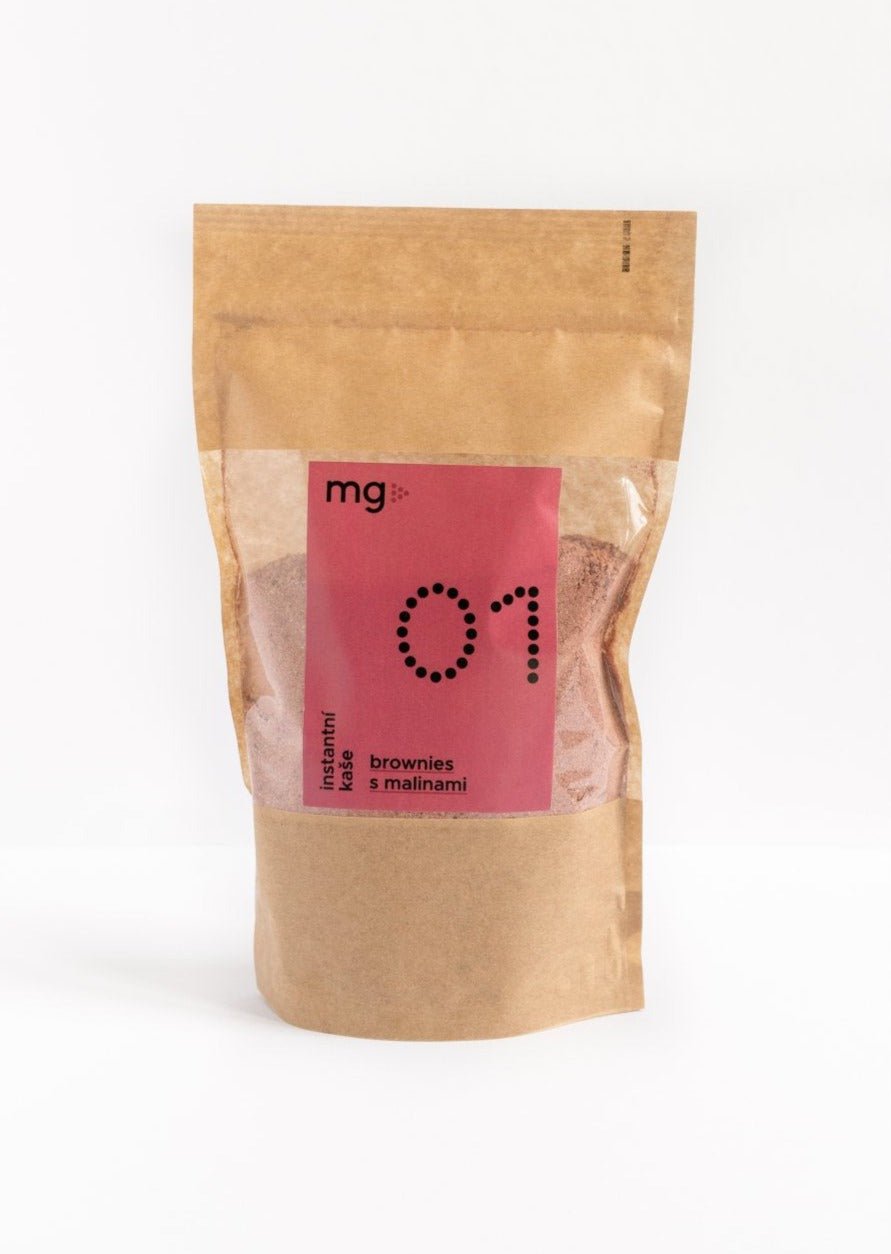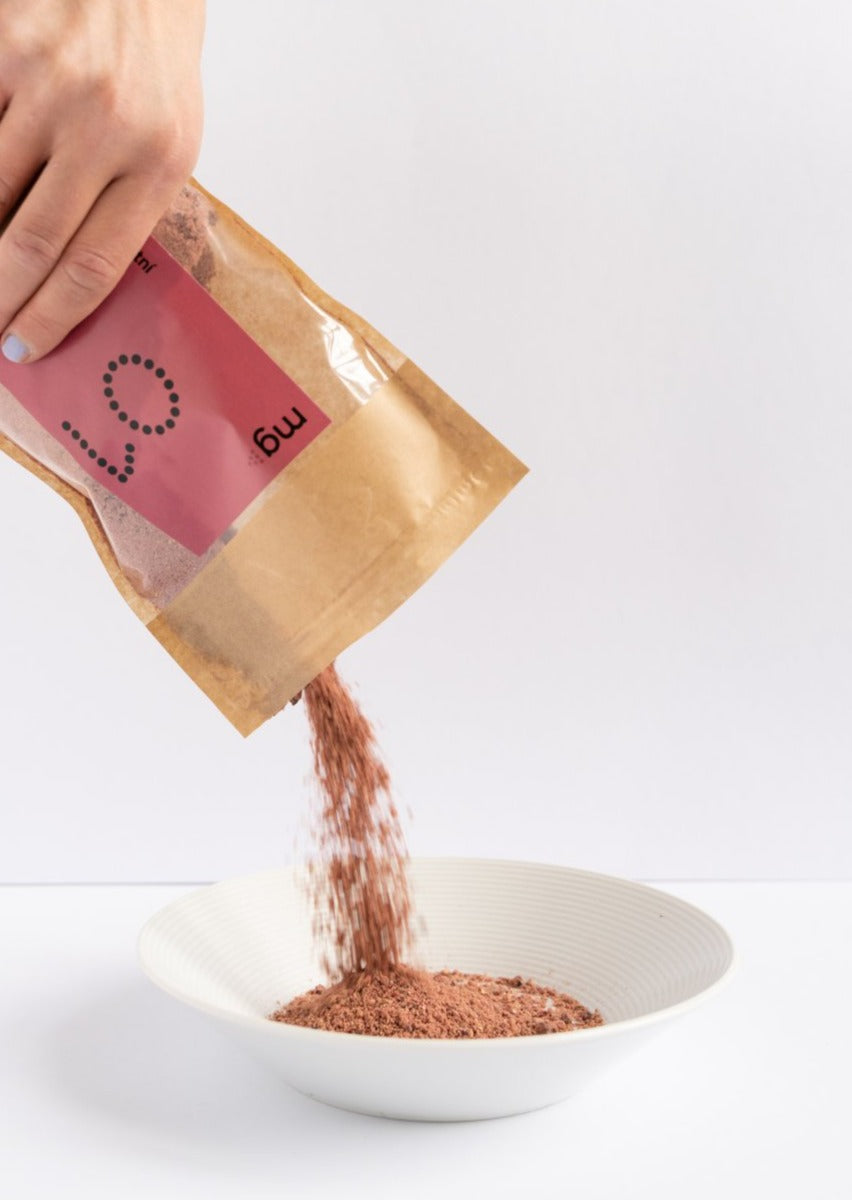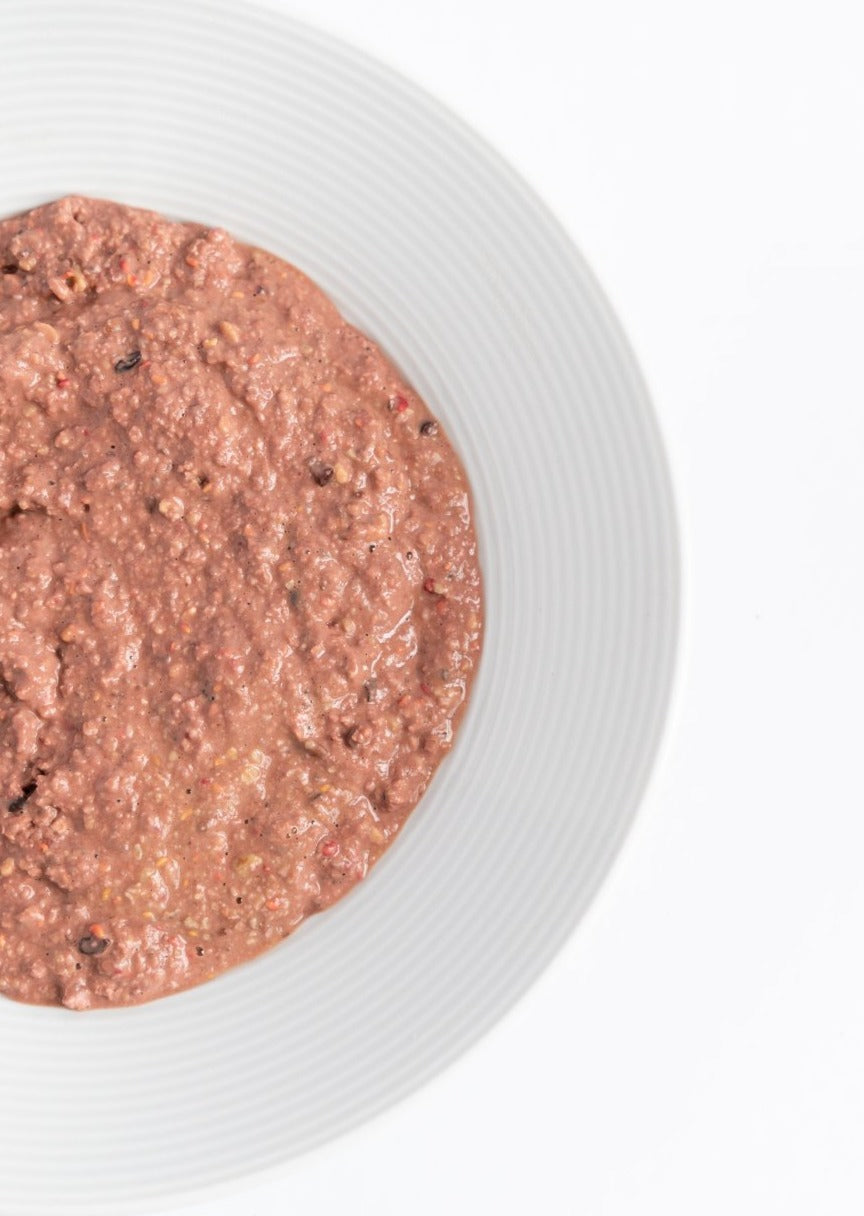 MG – Instant Oats 01 - Brownies with raspberries
Healthy brownies in minutes without dirty dishes - fact or fiction? 100% true that you can have it in your bowl whenever you want. This chocolate-chocolate oatmeal with raspberries just pour hot water, stir and it's "baked". It contains gluten-free flakes, lots of nuts, seeds and cocoa. Raspberries give it a pleasant acidity, nuts crunch and cocoa fullness. Together they create a perfect and nutritionally packed vegan breakfast, snack, or dessert at home or on the go.

No added sugar. No artificial sweeteners. Gluten-free. No frills.